Its Christmas, which means you would see a lot of packages lying outside the door in front of a lot of houses. Today, it is easier and more convenient to shop online than go to a physical store. Thus, people prefer comfort over everything else when it comes to Christmas shopping.
And it is also the best time for thieves to steal away the packages. It is the golden opportunity for thieves to steal off any packages they could get their hands on. So, sick of getting their packages stolen, this dad had the best way to troll the thieves.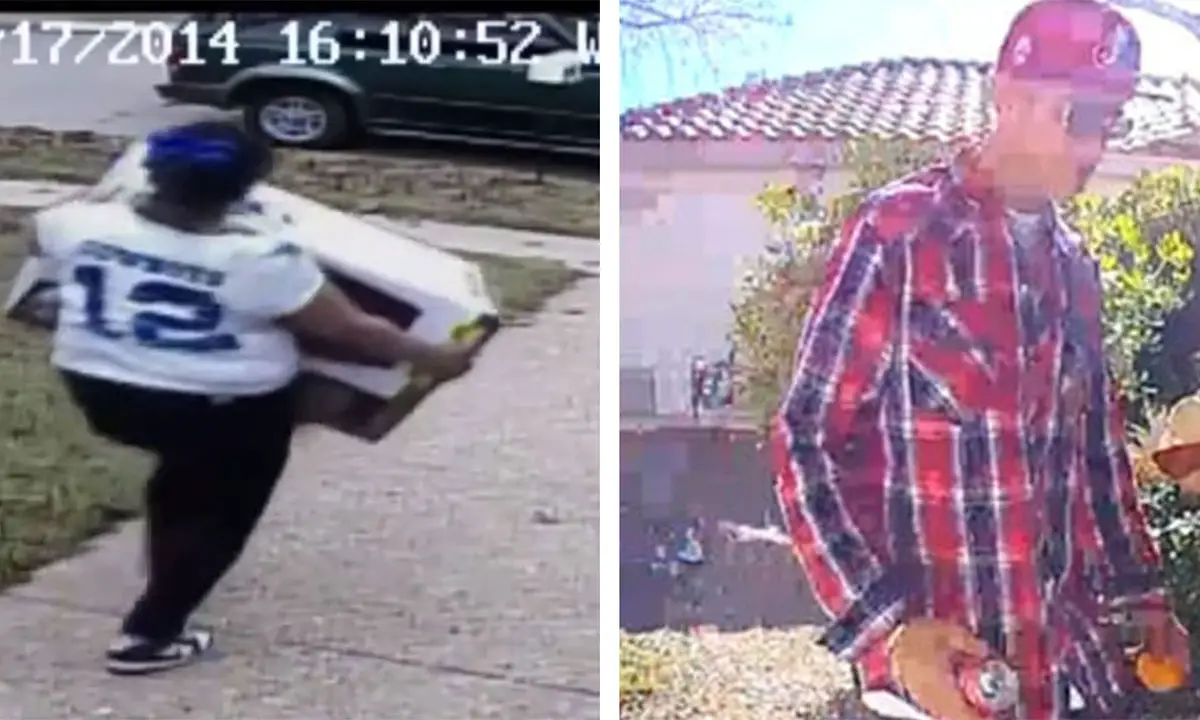 Sharly Saleep from Tampa, Florid, was sick of "porch pirates" stealing his stuff all the time. So he decided to put something special for the thieves. And the special gift was his daughter's dirty diapers. Saleep collected all his daughter Nora's dirty diapers, packed it as if it were new, unopened packages.
He immediately called the Tampa Police Department to report them about the thieves. And they were caught. But this is just one in many cases. There are hundreds of people stealing stuff off other people's porch. And to keep themselves, the police department shares a very special message.
WATCH the video so you could keep the porch pirates off your porch.
COMMENT and SHARE so you could make people aware of the issue.