You don't only have to show kindness during World Kindness Day. Nowadays, in this busy road, people forget that there is always someone in need of a helping hand. So, all the pain the world has is blindfolded by their daily rituals.
But it seems there are still good in some souls, just like these two kindhearted brothers. This poor woman was paying pennies for her gas. Her poverty and pain shined right through her worried face.
A Twitter video goes viral, showing the two men helping a woman by giving her some cash after encountering her payment method. A man named Simran Jeet Singh posted the video on social media to appreciate the two and also to inspire others.
As seen in the video, the woman was initially confused when one of the brothers came out of a van, giving her several cash. But as soon as she recognized the helping hands, she burst into tears and opened up what she was going through.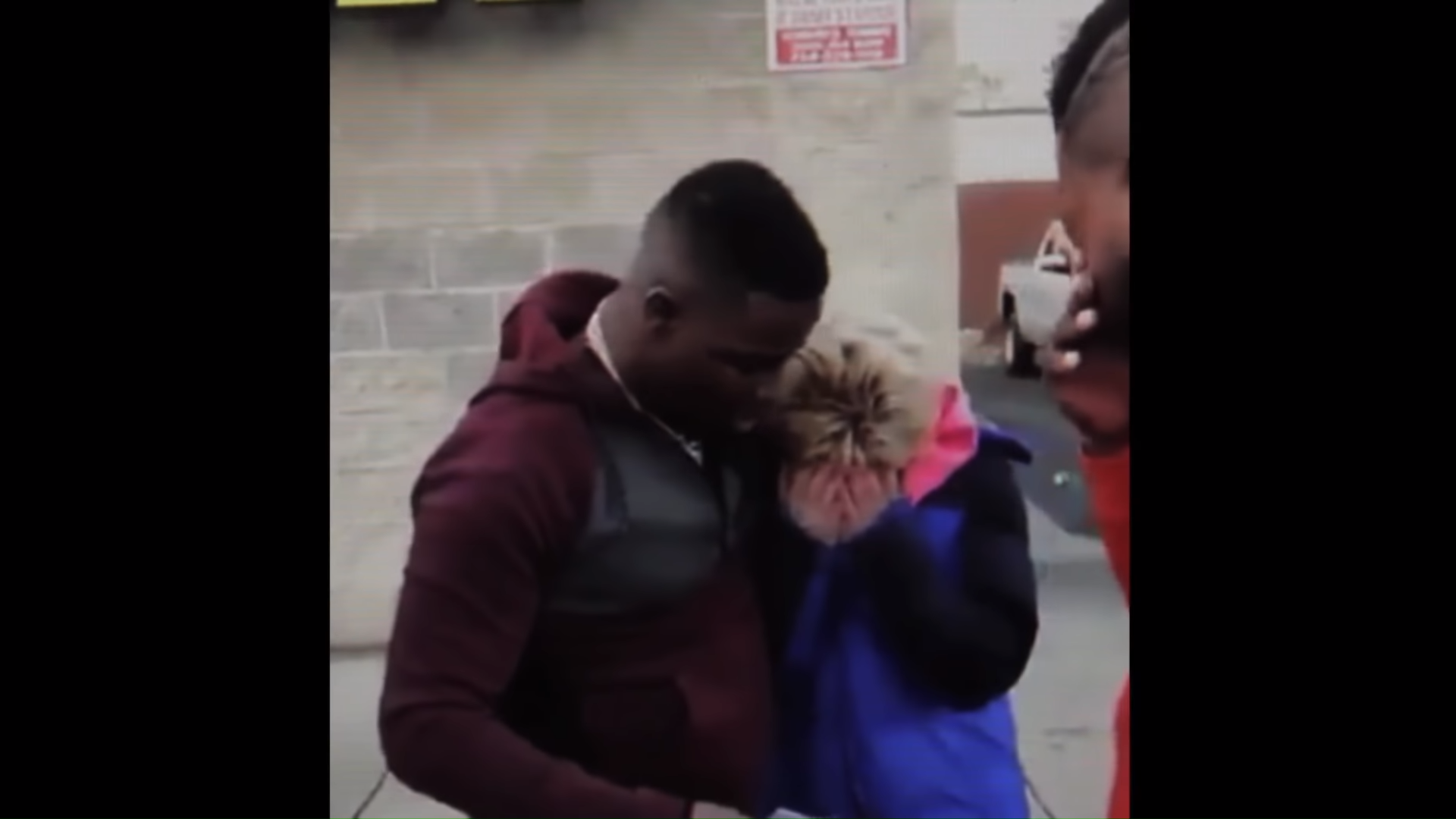 These black brothers saw a woman paying for gas with pennies and gave her money from their pockets. They had no idea that her husband had just died and she was struggling.

This is what loving your neighbor looks like. More of this please!✌🏾❤️
pic.twitter.com/k5pnJBTzS0

— Simran Jeet Singh (@SikhProf) October 25, 2018
The woman in her trembling voice shared a painful loss of her loving husband. The brothers consoled her and hugged her. One of the two brothers was seen with a teary-eyed in the video.
Singh talked about the negativity the media was full of. So, he shared the video to show that there are still good in people. What the two brothers did is a great reminder to love, live, and respect every person you encounter every day.
Share it to the world and spread a positivity