There is nothing as pleasant as a nice cone of ice cream on a hot summer's day. It is just the perfect treat, and instantly makes everything better for the moment at least. We love it so much that every year, thousands of new flavors are created to satisfy our palates. It's not just humans who have this love for the yummy frozen treat. Dogs pick up a lot from us, and they seem to have picked up on our love for this tasty treat as well.
The video shown below proves just how much they love the treat. This dog was playing outside when it heard the famous ice cream truck come up the street. Just like any hungry child, the pit bull ran to the truck without a moment's thought. He even patiently waited in line. When it was his turn, he did something so adorable. From the look on the dog's face, it looks like he enjoyed his treat fully.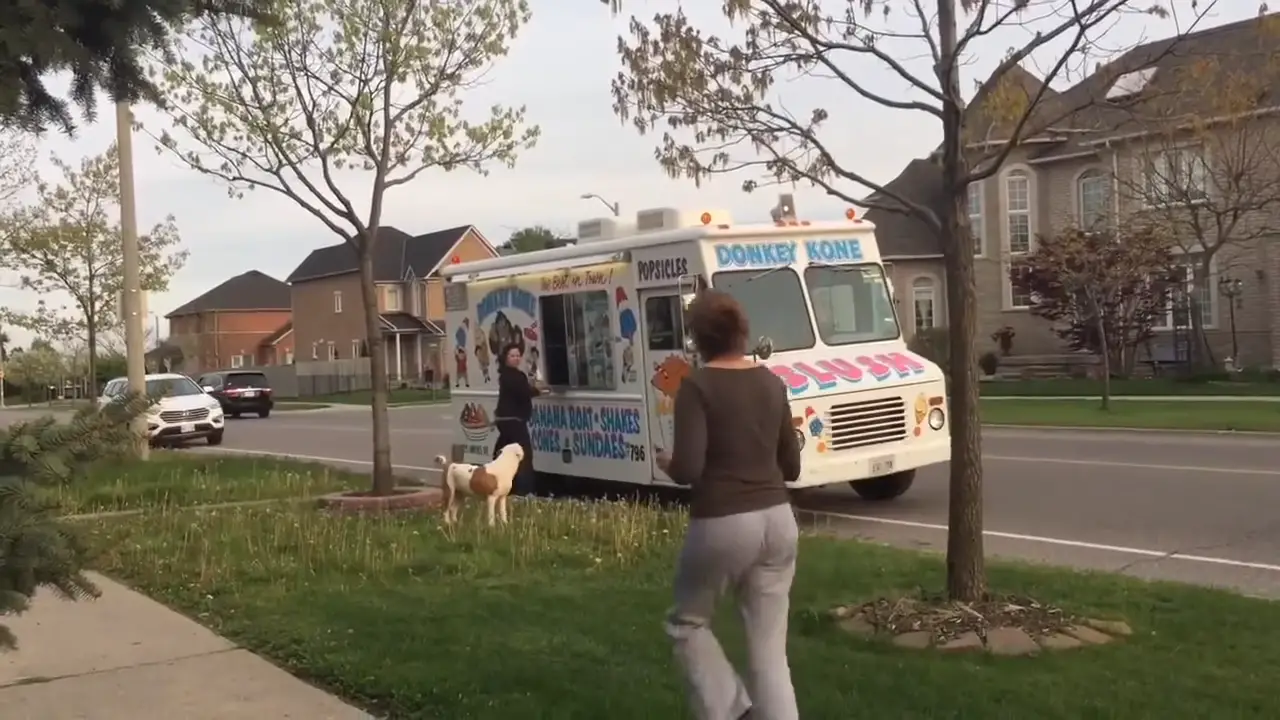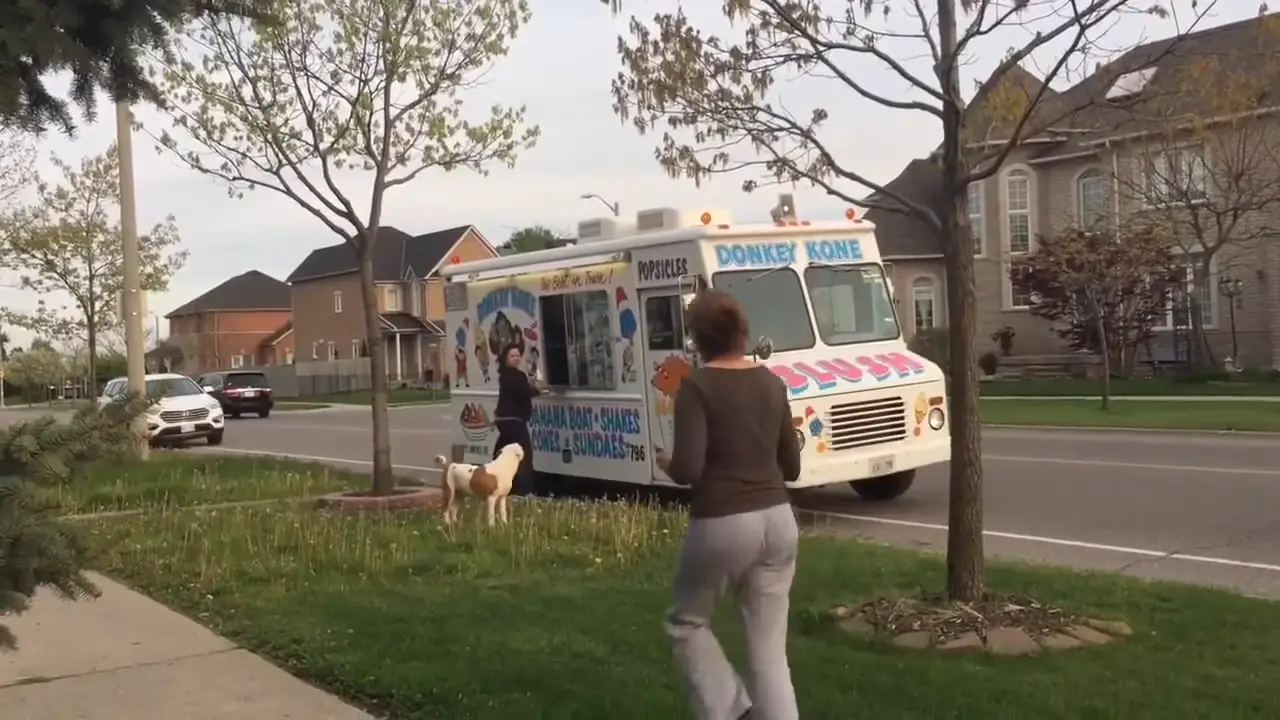 What an adorable pooch! He must have been craving so much for it, but he doesn't let his craving get the better of him. He was so sweet while he patiently waited in line for his turn. He was also very well behaved when mom fed it to him. Pit bulls have such a fearsome reputation for being scary and aggressive, but after watching this video, you need to judge for yourself.
Dogs are known to go gaga for treats, and this pit bull is no exception. Watching him do this is just so adorable! Check out the full video below:
SHARE this adorable video with everyone you know!