Raphael is a first-year pilot at Jetstar Asia. He had the best chance to make his parents proud on his first flight and that's what he did!
Jetstar posted a video on their Youtube channel that went viral in no time. In this video, Raphael makes an announcement that this is his first flight with his parents. The passengers start cheering him up.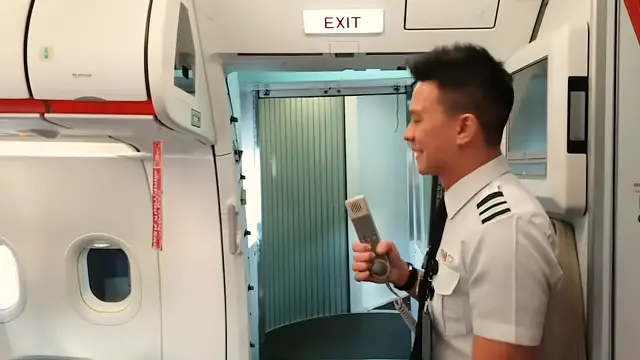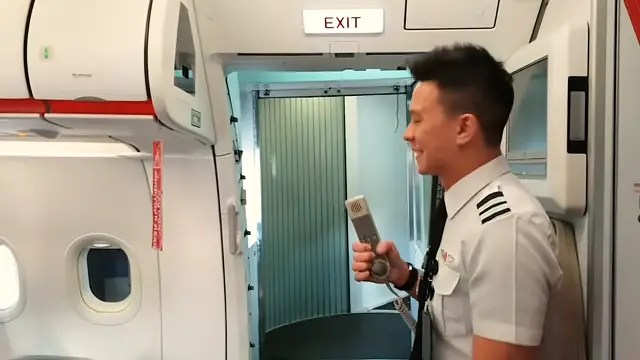 The pilot even makes a sweet gesture by telling his parents that he loves them in front of a big crowd. Later on, his mom told that she is very proud of what her son has become. Both his parents are very happy and overjoyed by their son's achievement.
Hopefully, Raphael will keep touching the sky and doing his best in his dream job. Watch the full video below!
Please SHARE with your friends and family!