After infecting people like Tom Hanks and Prince Charles, one thing is for sure— Corona Virus does not discriminate. Transmitted by micro water droplets from infected people, this pandemic has been spreading like wildfire all over the world. And it didn't even spare UK's favorite comedian, Paul Chuckle.
Best known for being part of The Chuckle Brothers with late brother, Barry, the 72-year old broke the news to his fans on twitter. Moreover, after a week of rest and recovery, he posted a video to share how life has been for him since contracting the virus. Furthermore, he even makes a plea to the general public to stay inside!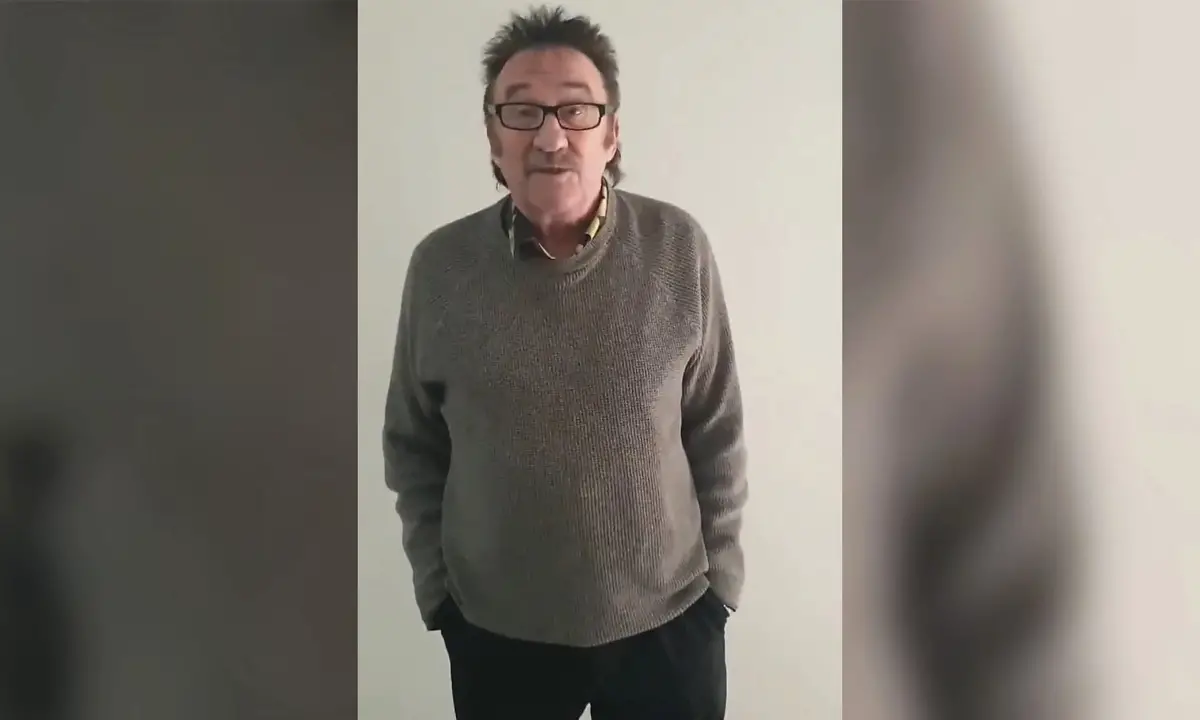 The entertainer, whose real name is Paul Elliot, went on twitter for a quick check-in with concerned people. Previously, he had gone online to share that his wife had to check if he was breathing in his sleep! Fortunately, his symptoms were mild, and he is feeling a lot better. He ends the clip telling people to stay inside to take the pressure off the National Health Service in the UK. Now, that is good advice! Watch his video below:
On the mend 🤞 #NHS @mariecurieuk pic.twitter.com/2rOLHO6gEP

— Paul Chuckle (@PaulChuckle2) March 30, 2020
And please COMMENT and SHARE!