Patsy Cline had one of the best voices I have ever heard. Though she had an untimely death due to a tragic plane crash on March 5, 1963, her beautiful songs are still there with us. After her death, her reputation actually rose rapidly. Patsy only recorded two number one songs in her career, but her music is indeed evergreen and loved by many even now.
The following video is her last performance of her hit song "I Fall To Pieces" which was recorded on 23rd February, 1963 on The Glenn Reeves Show, around 10 days before she died. This song is considered as a classic and one of the saddest songs of all times. It is known as one of her very best songs as well. The song's success helped Cline secure an invitation to become a member of the Grand Ole Opry and the single also topped Billboard's year-end survey of country hits.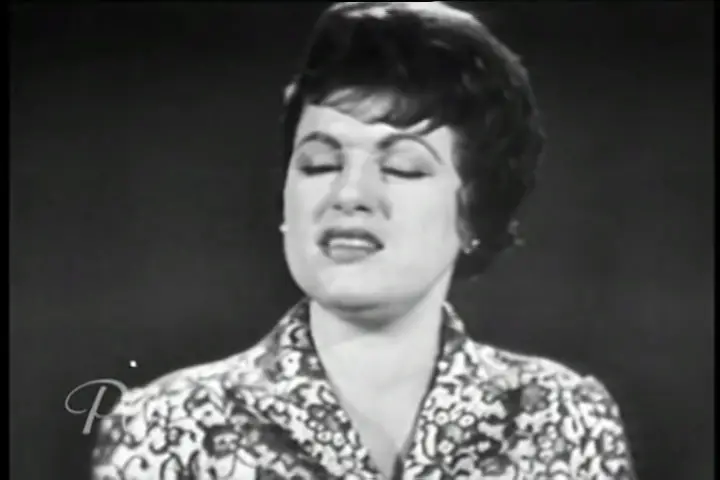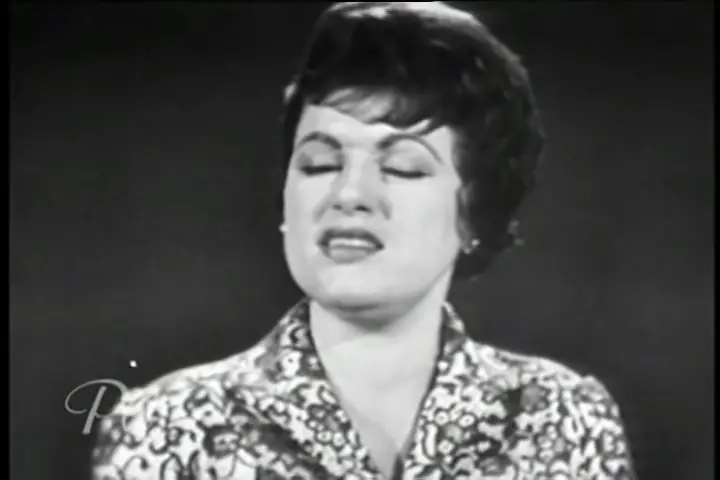 Watch her performance on the video below! Did you enjoy it? Let us know in the comments!
[ytvid id ="HG-8uZg2uV0″]

Please SHARE this amazing performance with your families and friends!