Some birds are exceptionally smart, and this little birdie right here is one of them. This adorable cockatiel is called Patrick Jane and he is going to melt your heart in a second. If you have watched the TV series, The Metalist, you might be familiar with his name. The bird was named after the protagonist of the show, Patrick Jane, portrayed by Simon Baker. This Pied cockatiel loves music and he also has a favorite song. He is a big fan of "Dilemma" by Nelly.
Millions of viewers were left in stitches when they saw what this adorable guy did when he heard the song. Cockatiels are very intelligent birds. They are known widely-known for their amazing impersonation skills. Patrick Jane is no exception to the rule. When he hears his favorite song blaring from the speakers, he immediately starts lip-syncing it!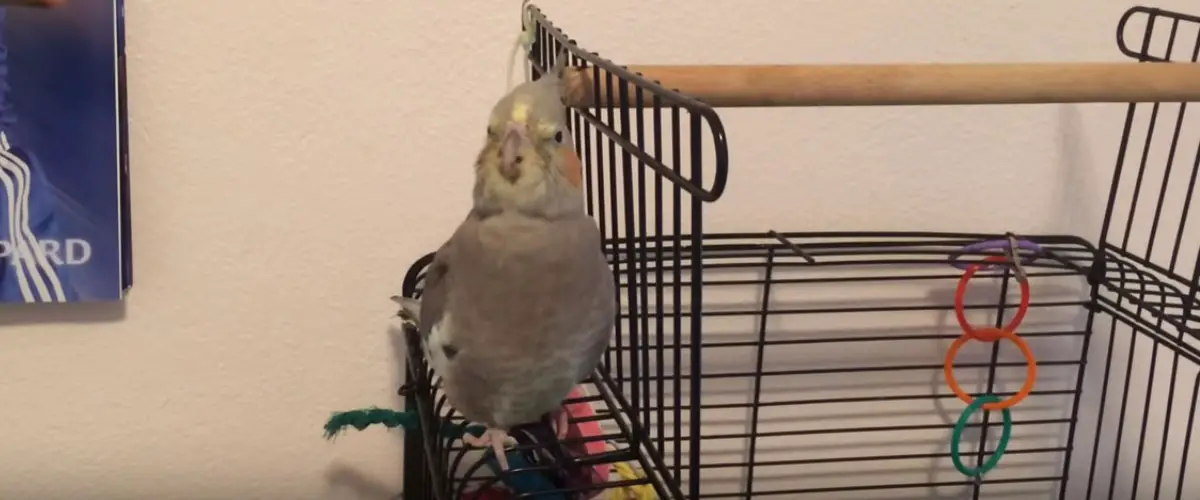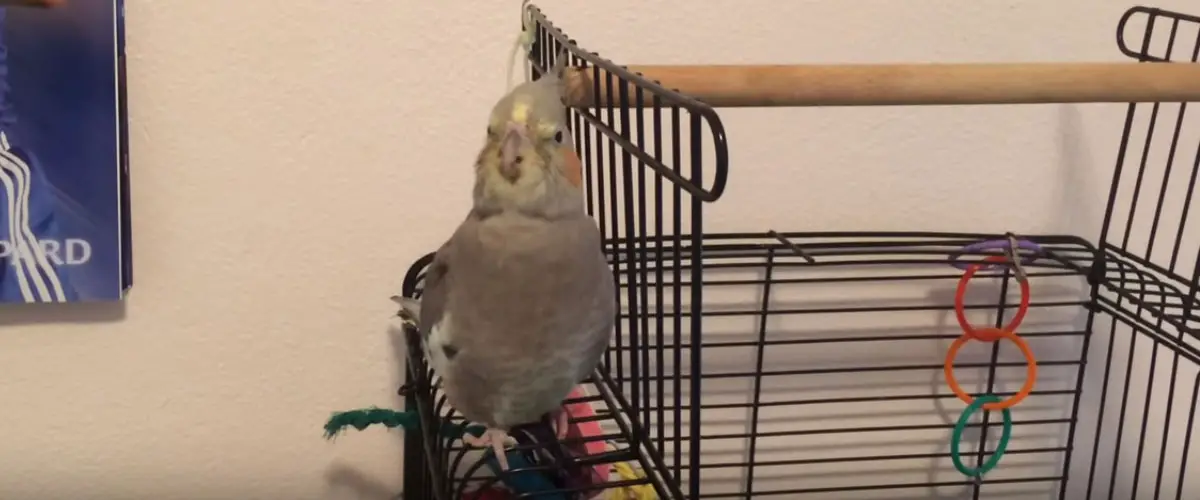 You might have seen birds dancing and mimicking various sounds before, but this little guy takes it to a whole new level! It must be a blast hanging around this guy! I am sure his owners haven't had a single boring day since they adopted him! Watch this funny clip below! Did Patrick Jane make you smile? Feel free to share what you thought about it in the comments!
[ytvid id="72bloXFWQ7o"]

Please SHARE this adorable video with your family and friends!