Here's a truly wonderful story about a man who overcame massive tragedy to give his daughter the most beautiful gift he could for her wedding day.
In 1999, Sam Schmidt was heading toward the top of his profession. Sam was an IndyCar driver, had just won his first race and finished fifth overall in the point standings. Everyone thought 2000 just might be his year.
But six days into the new year, Sam suffered a horrific crash and had to be taken by helicopter to the hospital, where he found out he had catastrophic spinal injury and would never walk again. They thought he may be bedridden for the remainder of his life.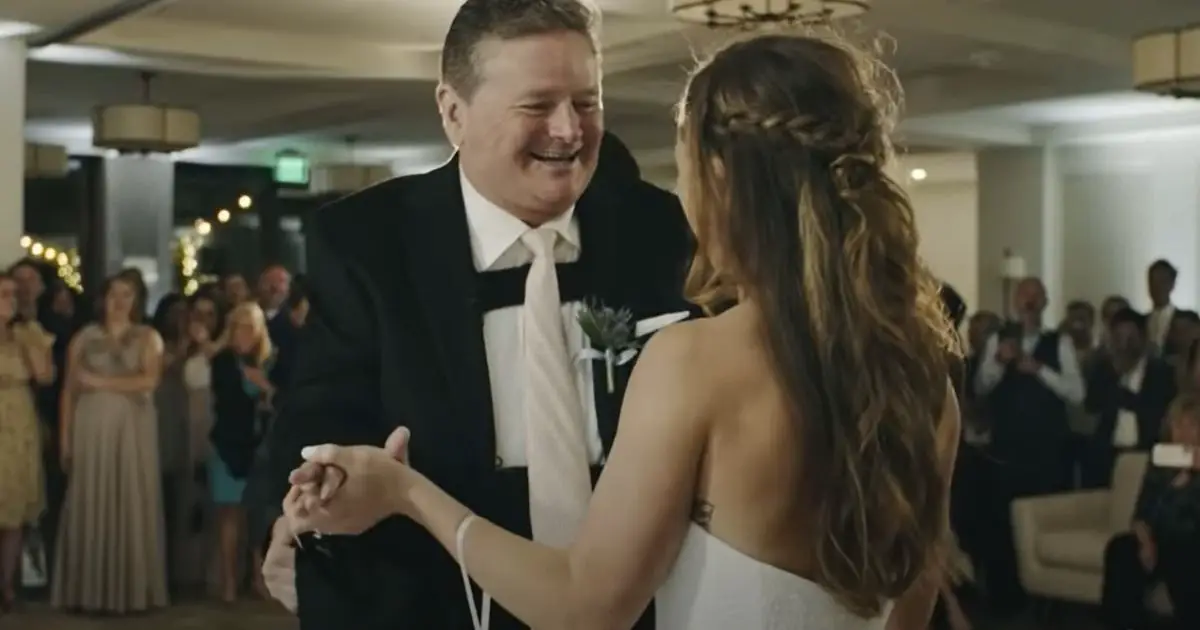 But Sam never quit fighting and never lost hope. He founded the Conquer Paralysis Now foundation and has helped countless other individuals make journeys similar to his, back from the brink.
But Sam will surely tell you the most important journey he ever made was getting up out of his wheelchair and walking across the floor to his waiting daughter on her wedding day, then dancing to their song. It was the first time he'd walked in 21 years and there was not a dry eye in the house.
This video will make you cry. Watch the full video below!
Please SHARE with your friends and family!