Music is a powerful tool; it brings us together as a community. So, when an older woman started playing the piano in public.
Not a single soul could resist the charm of the tune. She played the stride and ragtime like a goddess.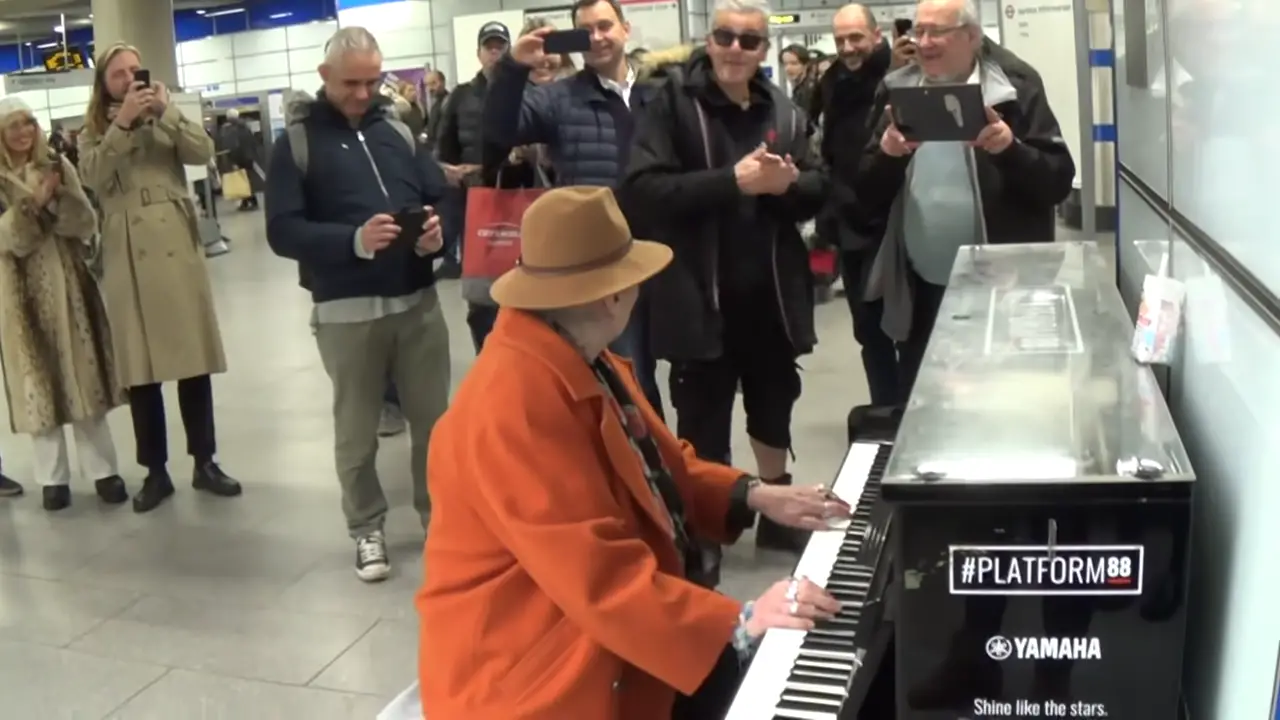 The mall was rejoicing the after results of her magical fingers. Everyone was holding their phone, recording the precious moment. Some were even astonished by her ability to play. The crowd couldn't stop praising the woman. I hope you enjoy this memorable tune by the pro herself. Please share your encounters with such astonishing beings in the feed.
Please share this lovely music with your loved ones.