Stray dogs have a really hard life. They don't get the love or care they deserve out on the harsh streets. If they are lucky enough, they get to eat at least one meal per day. They don't have a proper place to live in and shield themselves from the weather conditions. Ol Boy was one of these strays. The poor pooch never knew what it meant to have a loving family.
When rescuers discovered his body on the streets, they knew they had to do something. He could not even move and was lying helplessly surrounded by his own excrement. They realized that the dog didn't have much time left to live. But they wanted to give him a chance to experience what a loving home felt like. They took care of Ol Boy till his very last moments and he died knowing that he was loved.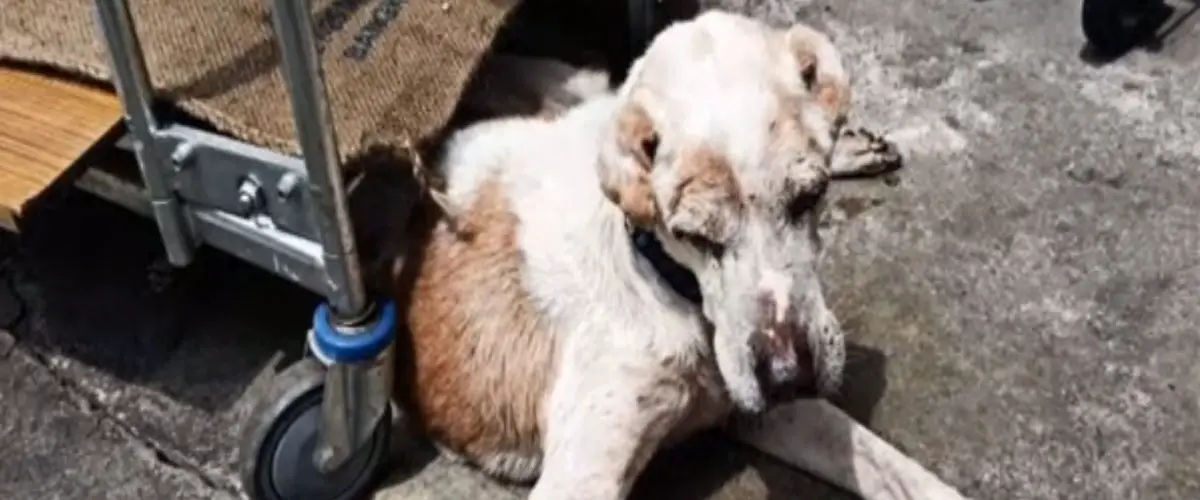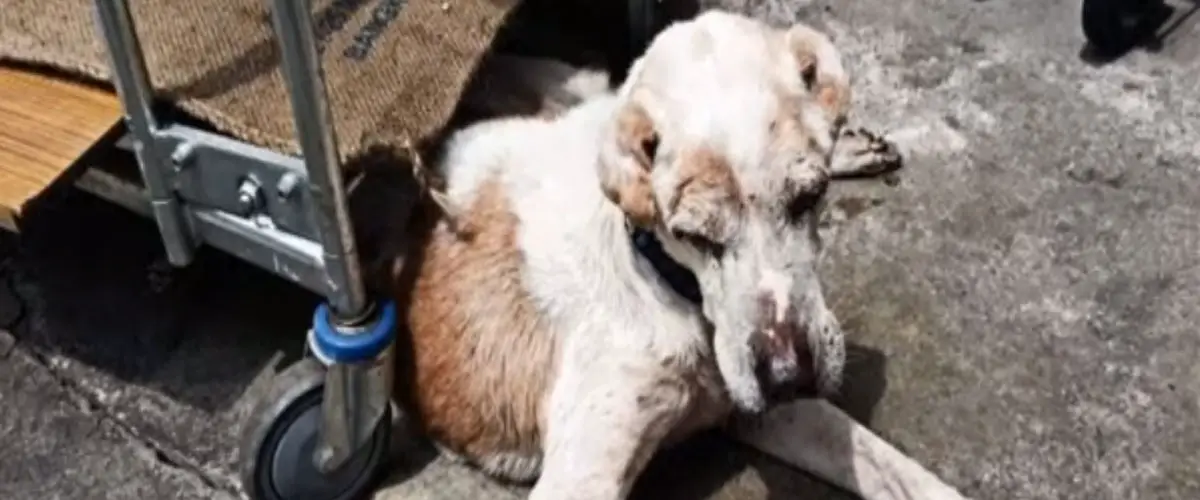 Watch this touching story below! What did you think about this? Don't forget to share your thoughts with us in the comments section!
[ytvid id="ZjuwgDElZb8″]

Please SHARE this touching video with your friends and families!