The world has been dancing to several trendy songs from the internet for the past few years. Challenges have become normal for the people on the internet.
Everyone loves to take on challenges and prove themselves. We had a bunch of officers from different parts of America dancing to Git Up. However, this duo takes the cake for being the best duo and the best dancers ever. They really seem to get the vibe of the song.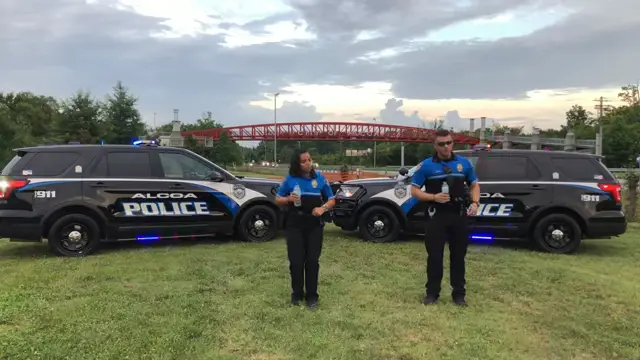 The officers groove the song like there is no tomorrow. In fact, they took "dance like no one is watching" very seriously. They dance amazingly while hilarious turns of steps will make one laugh out loud.
This is one of the most hilarious duo ever. Watch the full video below!
Please SHARE with your friends and family!