Britain's Got Talent has been entertaining viewers since 2007. The show attracts some amazing talent, from the conventional to the very bizarre. The contestants in the following video are a more traditional lot, but their talent is sure to blow you away!
This video features the Welsh choir named Only Boys Aloud. The 133 member choir consists of boys between the ages of 14 to 19. They say that being in the choir helps them keep out of trouble on the streets. They got onstage to deliver a mesmerizing performance of the Welsh song "Calon Lân". The group went on to win third place in the sixth season of the show.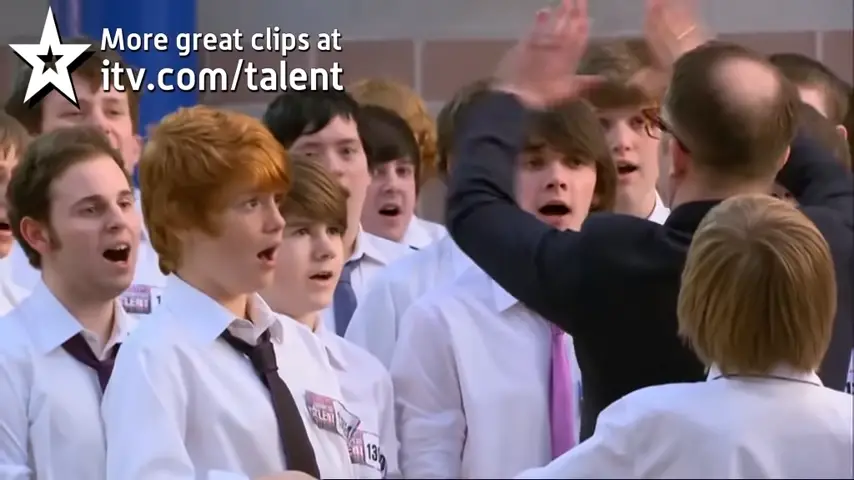 Did this video make you smile? Share with all your loved ones!
SHARE this incredible video with everyone you know!