The video below is a performance from the TV show Britain's Got Talent by a contestant named Nicholas McDonald from Wishaw, Scotland. At just 16 years old, Nicholas had already been a contestant on the show once before but had not advanced. However, he returned with a vengeance and delivered an inspiring audition that left both the judges and the audience in awe.
Nicholas chose to sing Christina Perri's "A Thousand Years," a song that showcases his impressive vocal range and emotional depth. As he sings, the camera pans to his family, who are watching from the wings with tears in their eyes. It's clear that Nicholas's talent runs in the family, and they are all rooting for him to succeed.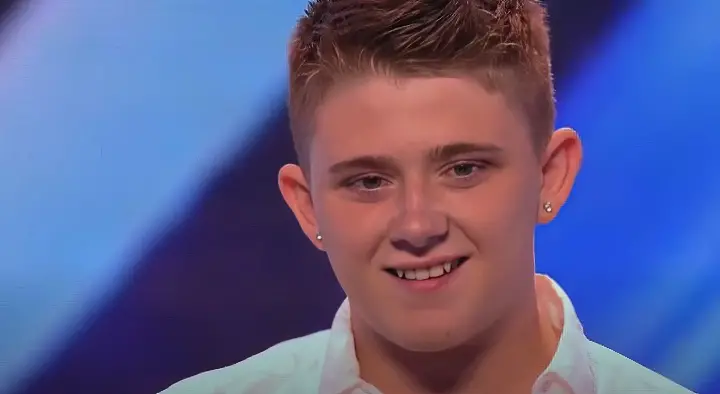 The judges are equally impressed, and they give Nicholas a standing ovation. Simon Cowell, one of the notoriously tough judges, tells Nicholas that he has "an amazing voice" and that he is "one to watch." All four judges give him a "yes" vote, and Nicholas advances to the next round.
Nicholas went on to have a successful run on Britain's Got Talent, ultimately earning second place for the 2013 season. His inspiring audition is a testament to the power of perseverance and the importance of following your dreams. It's a reminder that even if you don't succeed the first time, you should never give up on your passions.
Nicholas audition is a must-watch for anyone who loves inspiring performances. Whether you're a fan of singing competitions or just appreciate a good underdog story, this video is sure to leave you feeling uplifted and inspired. Watch the video below and please leave us a Facebook comment to let us know what you thought!
Don't forget to hit the SHARE BUTTON to share this video on Facebook with your friends and family.