Mothers don't always have to be perfect, sometimes they just have to be funny. A mother on Tiktok made everyone laugh their heads off with a hilarious video.
This mom is Paige. Paige has a very good sense of humor and thought it would be nice for her daughter to wear a t-shirt that said "sasshole". Now, it is completely sensible to make a different word out of that particular word. When her daughter took her school photo, one of her arms covered the S and made the print say a completely inappropriate word.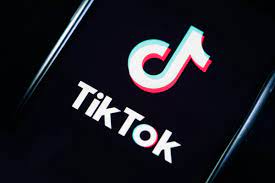 Paige talked about this in a funny Tiktok video and people were loving it. There are chances that a Karen might attack her. But, everyone else took great joy in her humor.
Paige and her daughter are both very wholesome. Watch the full video below!
Please SHARE with your friends and family!
What do you think?