Children often don't know the hardships of life. Parents work hard to earn money so that they can provide a good life for their kids. But because of their sheltered experiences, they can sometimes act spoilt and entitled.
Take Cierra Forney's son, for example. In a Facebook post, the mother talked about her realization that her son was making "snarky comments" about kids who shop at discount stores like Walmart and secondhand stores like Goodwill. So she came up with a solution so that her child could learn that money isn't everything. And that no one should degrade anyone for the place they shop for their clothes.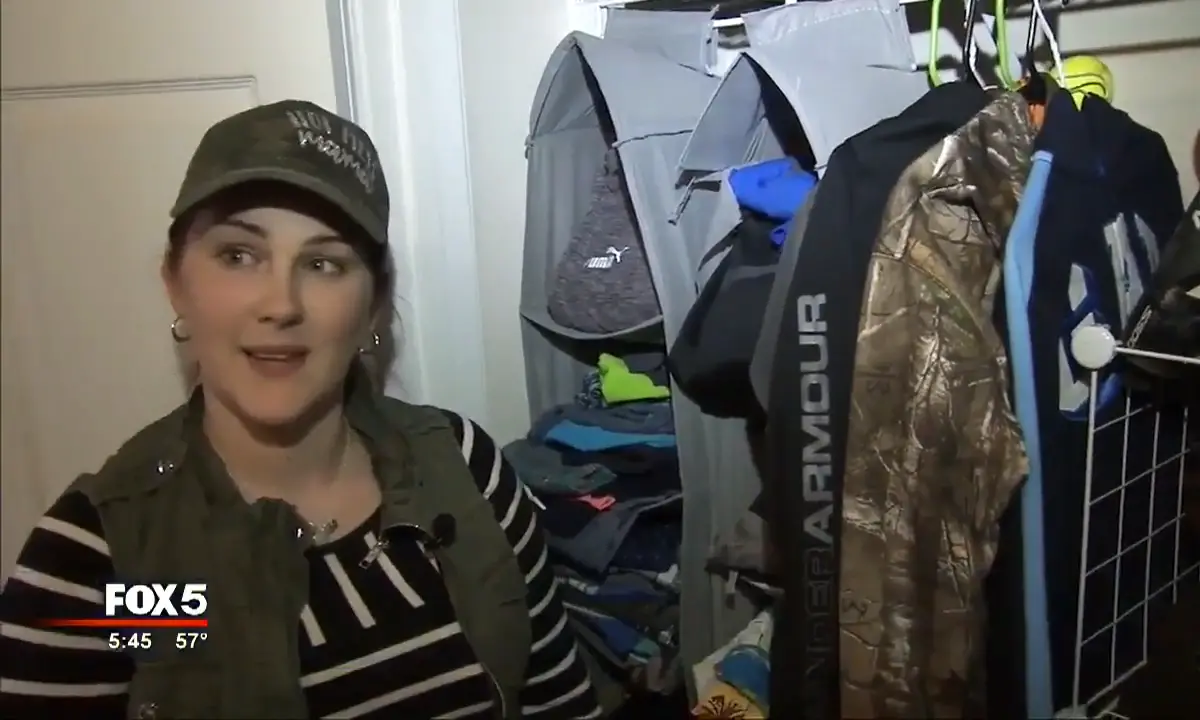 In the viral Facebook post, which has been shared 295K times, she talks about how she doesn't tolerate that kind of behavior. As a responsible parent, she then went on to punish her 13-year-old. By making him shop at Goodwill! Furthermore, she made him spend his own 20 dollars on second-hand clothing, which he had to wear throughout the week to school. She shared that the boy shed a few tears during the experience. Hopefully, he'll learn his lessons now! Watch the whole story unfold in the video:
COMMENT and SHARE this with everyone!