Moms are the best thing to have happened to mankind. Their love for their children is unconditional and unparalleled. If you don't believe that yet, this video will change your mind. On March 21st marking the World Down Syndrome, 50 Moms together for a beautiful cause and it's one worth watching.
The loving moms recorded a choreography to the song 'A thousand years' along with their children battling with the syndrome. The simple video recorded in their cars is too pure of this world. The love in their eyes and the innocence of the children will leave you beaming with joy. They really did prove that they wouldn't "change a thing." Before watching it, I suggest you grab some tissues because the emotions are over the roof with this one!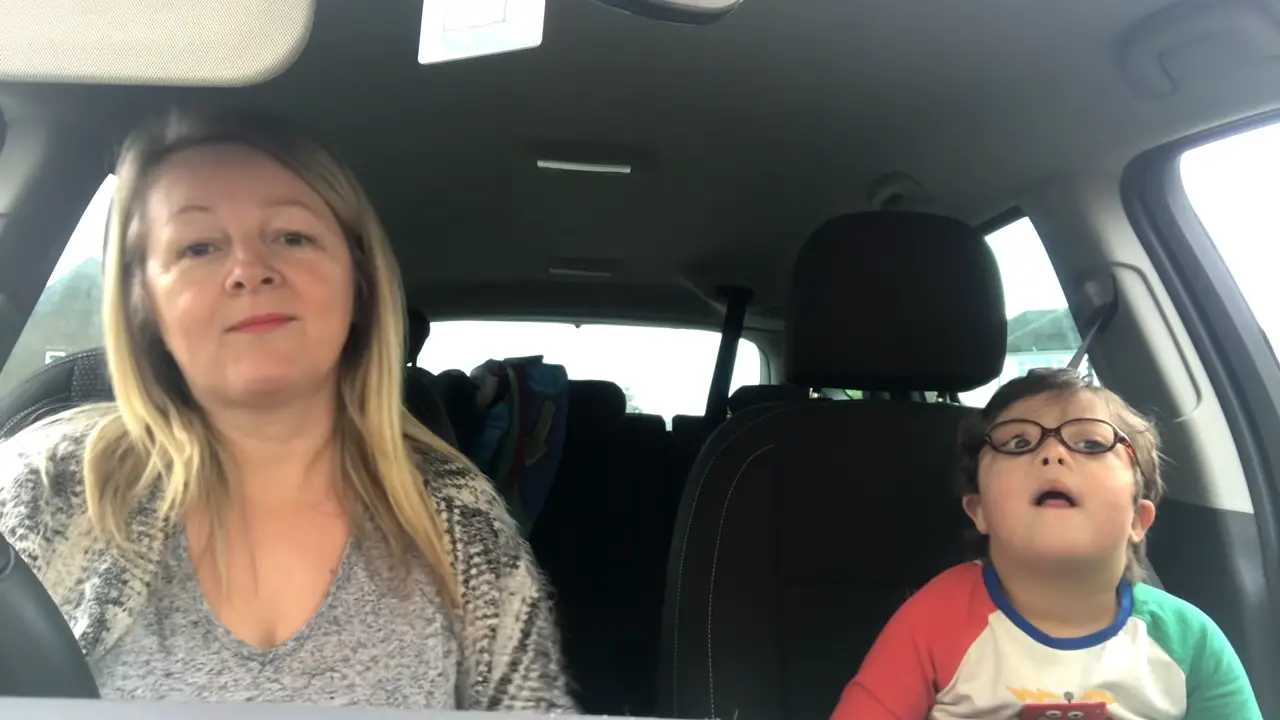 What was your favorite part about it? Let us know in the COMMENTS below.
Please SHARE this with everyone you know, because they deserve it!