The app Tiktok has given fame and recognition to a lot of people. Individuals follow trends, create funny and creative content, and many more.
However, the authenticity put into it gains tremendous fame. And Johnson (@angryreactions) is living proof.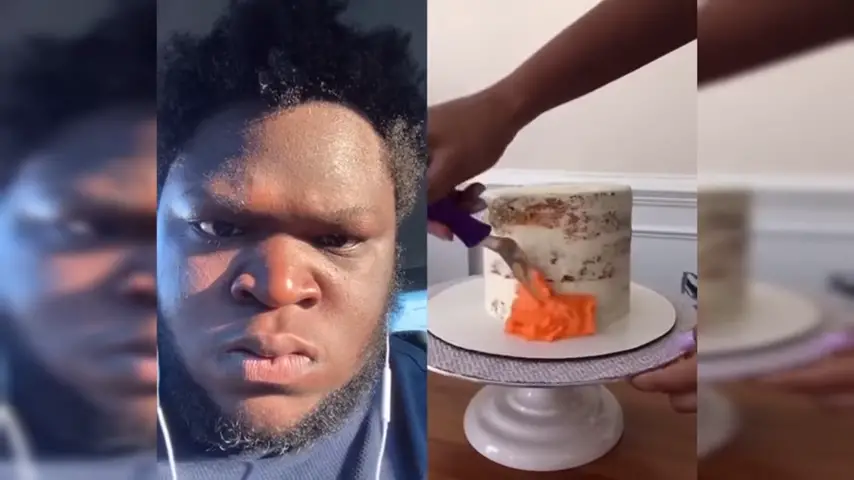 In an interview with Buzzfeed, the star claimed, "I basically took how the world sees me, and how I really am, and just matched it together." The man became an overnight sensation. Furthermore, the time couldn't have been more right. As of now, he is homeless and living in his car. Where he films all of his videos. Please don't forget to show some love.
Please share this hysterical clips with your loved ones.