The seventies show "Little House on the Prairie" is gaining popularity these past few months though the spark is unknown.
CBS Sunday Morning news was quick to get a verdict from the child star Melissa Gilbert who starred as Laura Ingalls.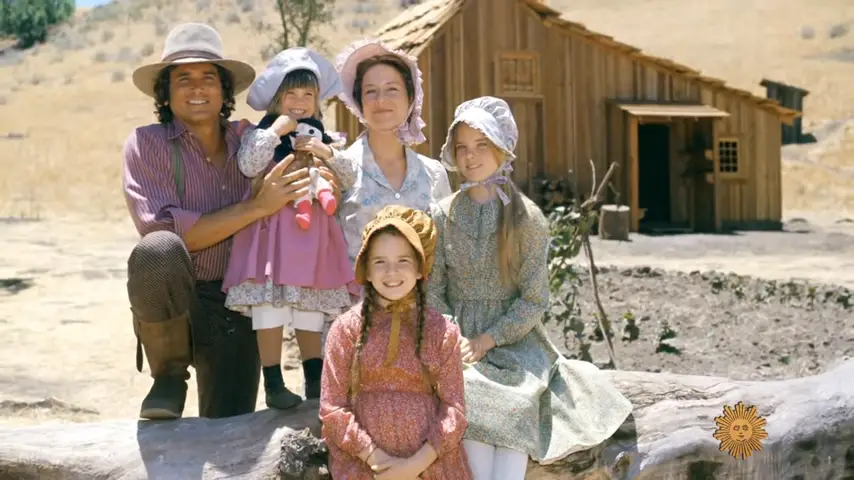 The star looks back to her days in one of the most-watched shows during the 70s and early 80s'. She remembers it being an enjoyable summer camp where she could play dress up. When asked about the recent popularity.
Melissa says, "It could be a way to reminisce of the simpler times". She is right; it serves as a reminder of the hardship of building and living in a country. I hope you enjoy the talk. Please share your favorite moments of the series in the feed.
Please share this nostalgic trip to memory lane with your loved ones.
What do you think?