Got Talent stage always brings loads of amazing individuals and groups to light. There is never a dull moment! The video below is a recent episode of Britain's Got Talent 2015 and it introduces two amazing characters to the world; Marc Métral and his dog Wendy. 61 year old Marc is a ventriloquist from Paris and trust me, he is going to blow you away!
No one expected to see what they saw when Marc came on stage. All through his performance, Marc made the audience laugh and people can be seen drying their tears at the end of it. I was amused to see Simon get so very smitten with this act! Marc received a standing ovation from all the people present and it is very gratifying to see his reaction.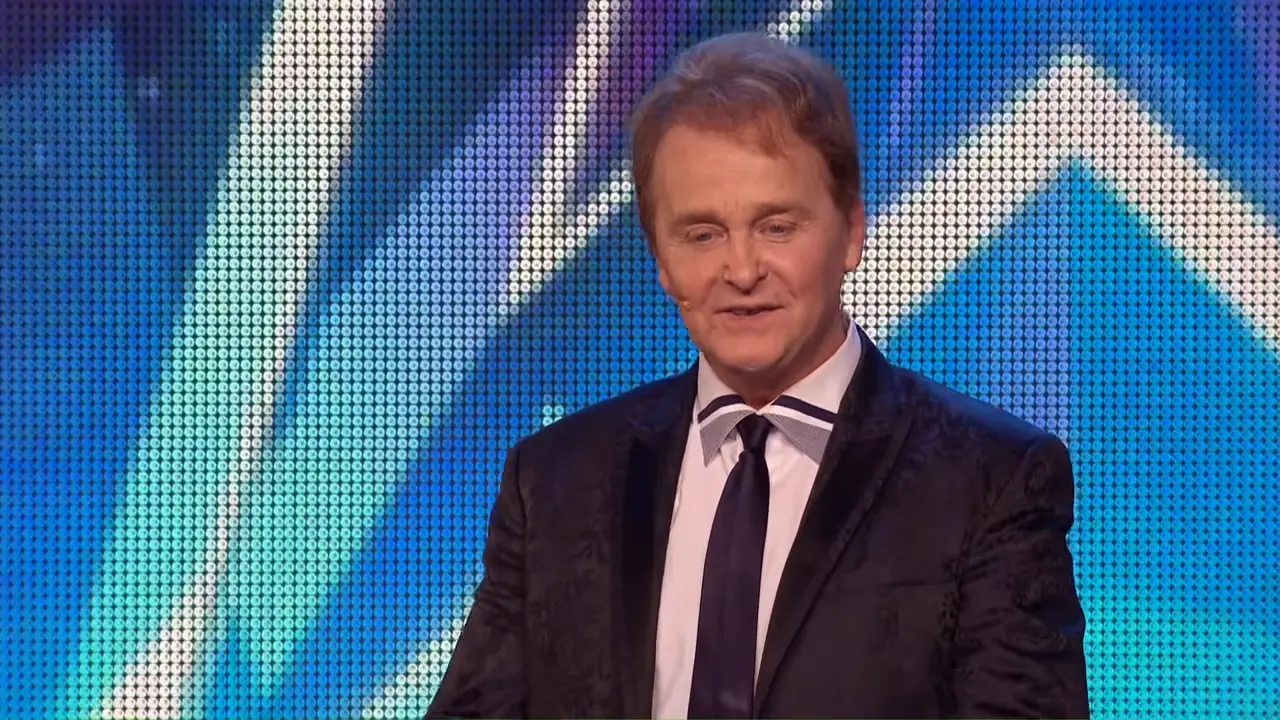 This is awesome…watch what Simon tells everyone he meets at the end! What are your thoughts about it? Let us know in the comments!
Please SHARE this unbelievable performance with your friends and families!