Trees are the best things in nature. They provide us with fresh oxygen while also beautifying nature. They are a crucial part of all life on earth, particularly human life.
Nothing in nature can replace the importance and the beauty of big green trees. Growing trees may not be the easiest thing as it takes lots of time and effort for you to wait for them to grow. But, you should be well aware of the fact that no matter how long it takes, it will always prove to be worth the effort and patience.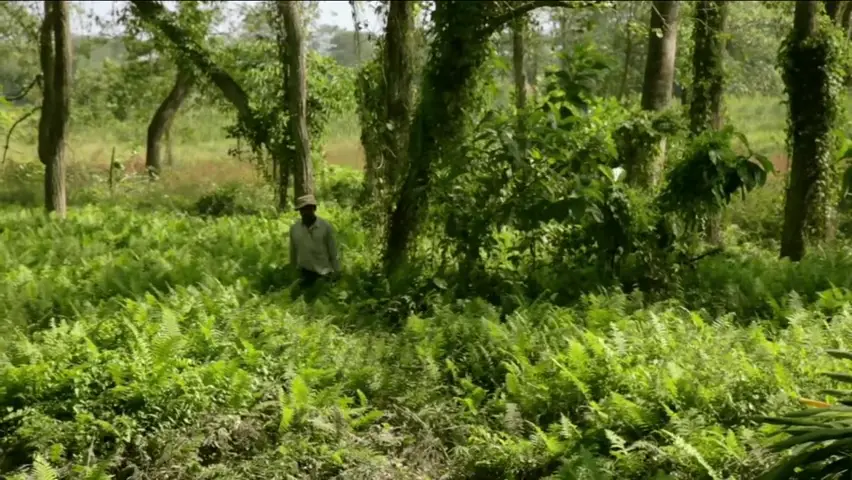 Since 1979, Jadav Payeng has single handily planted a forest bigger than Central Park. This man really shocked Nation Geographic as well as the whole world with his dedication and undying commitment. This man has actually made a great impact on nature as well as the whole world and its people. His efforts and love of nature teach us great lessons.
This video is just so inspiring. Watch the full video below and please leave us a Facebook comment to let us know what you thought!
Please hit the SHARE BUTTON to share this video with your friends and family.