You can't expect who you'll come across while you're traveling on air. And what you might experience during a flight can surprise you pleasantly or vice versa. But what this man came across during one of his flights, was very heartwarming.
Denny Kulich was on his way to Canada. After boarding the flight, he went to his assigned seat and made himself comfortable. It was a long flight and not a lot to do, so he thought he would read a book. But just then, a group of soldiers boarded the flight. And they all got seated surrounding Kulich's seat.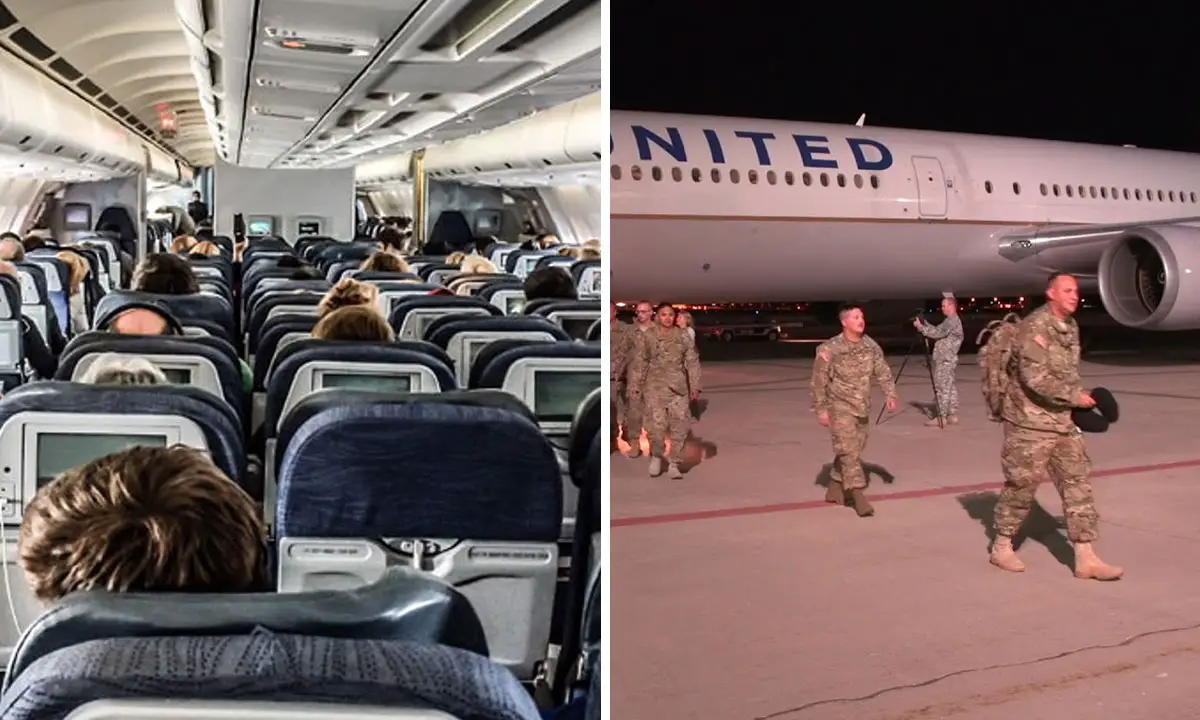 Out of curiosity, he struck a conversation with one of the soldiers who revealed that they were going for a 2-week training program. Just then, the flight attendant announced that sack lunches would be available soon for $5 each. The soldiers were hesitant about the lunch prices thinking it was too much. And Denny overheard the conversation between the soldiers.
Denny's heart sunk when none of the soldiers bought lunch, and it was a long flight. So, he decided to buy lunch for them instead. She handed a $50 bill to the flight attendant and said asked her to provide lunches for all the soldiers. The flight attendant was moved by what Denny just did. She told him that her son was a soldier in Iraq, and it felt like Denny was doing it for him. WATCH the heartwarming video below.
COMMENT and SHARE if this story moved you and melted your heart.