Here's a man facing unbelievable odds who asks God for a miracle–and gets one. And no one is more surprised when, years later, an undercover boss gives him another one.
Gary tells the story of himself at 19, a drug-dealing kid with two strikes and headed to court for what will most likely be his third strike and a 25-years-to-life sentence. He sees his mother and his daughter, realizes he's failing them both, and asks God for a miracle: keep him from prison and he'll turn his life around. A few minutes later, he got that miracle when a judge dismissed the charges against him.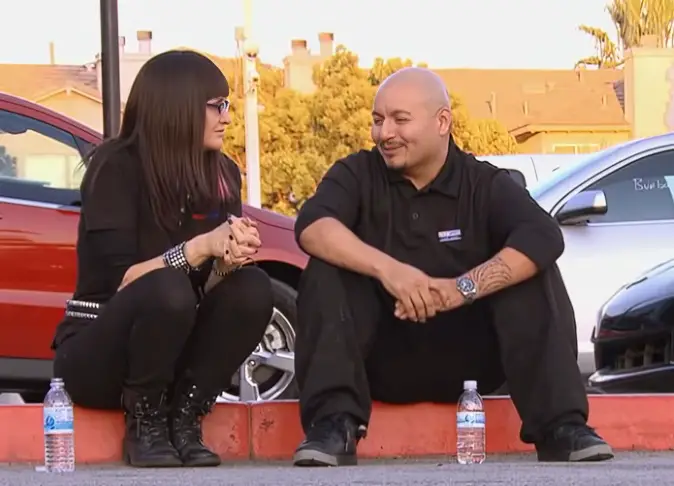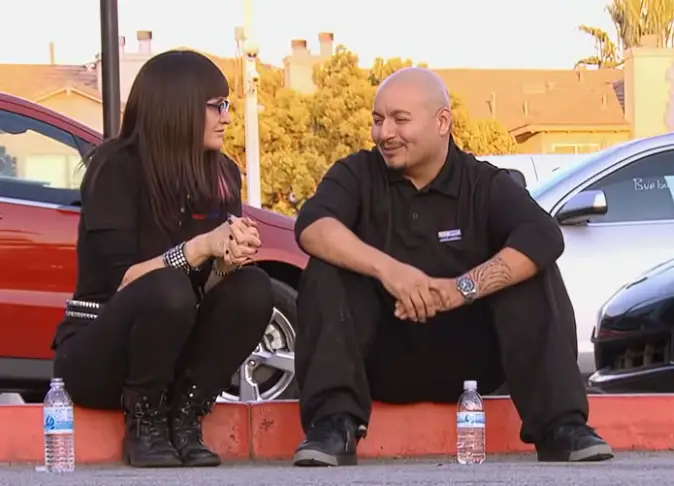 Fast forward a few years and Gary is working as a graphic designer for FastSigns when the company CEO happens to be doing an "undercover boss" show. He tells her his story and that because of what happened to him when he was younger, his goal in life is to be in a position to help out others. But he says it's still a struggle: he commutes 2 1/2 hours to work each day and he's just been evicted from his home because he couldn't afford the bills.
The CEO is beyond impressed with Gary and, in addition to significantly boosting his career, gives him gifts that change his life. This is truly a heartwarming video.
Watch the full video below and tell us in the comments what you think of this man and his dedication.
Please SHARE with your friends and family!