When twelve year old Maia Gough came on the stage of Britain's Got Talent, the judges asked her which song she was going to sing to which she replied, I Have Nothing by Whitney Houston as she was her biggest idol. The judges were quite stunned by her song choice as a Whitney Houston song naturally required a matured voice.
However all these skepticisms came to an end within few seconds when this young girl began singing pouring all her passion and enthusiasm in it! The judges couldn't believe that it was a young twelve year old singing such difficult song in front of them.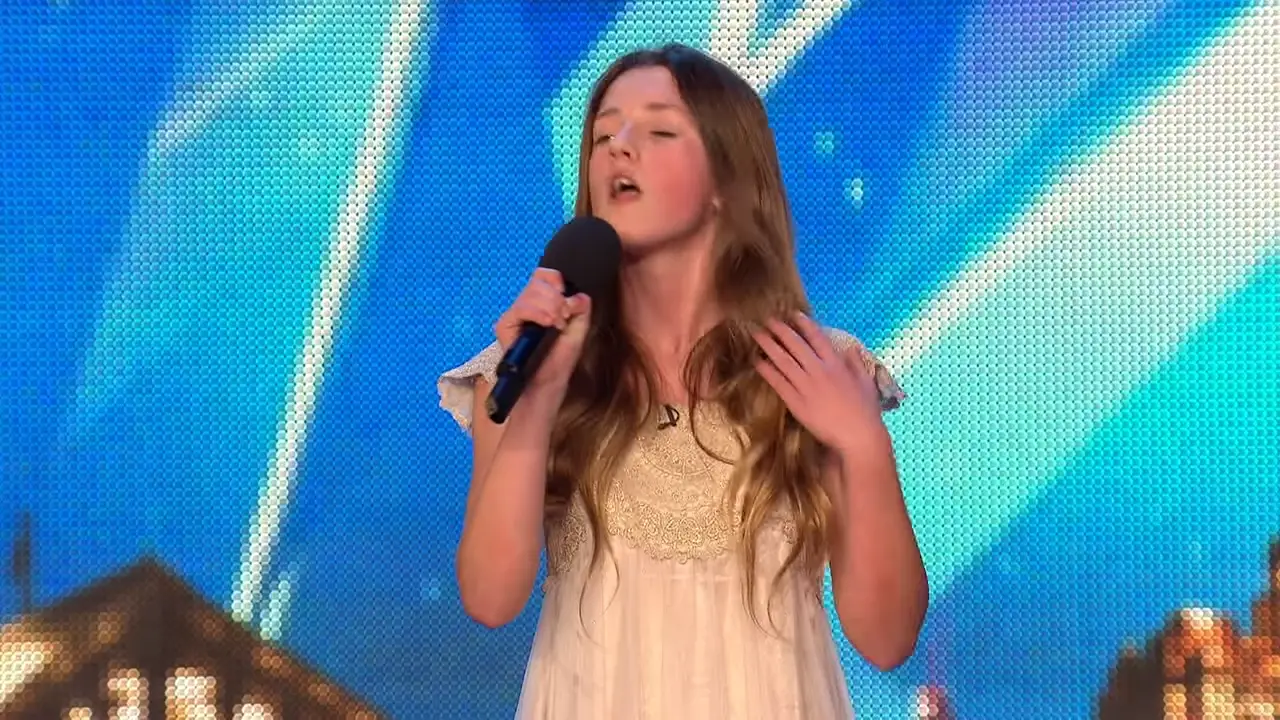 She truly shined on the stage of Britain's Got Talent with her amazing talent. The way she performed with all her heart is captivating. Tell us how you felt watching this girl's amazing talent through your comments. We would love to hear from you!
SHARE this video with your friends and family if you appreciate her talent!