Music is a beautiful thing. It can be used as momentary entertainment and it is often known to heal even the deepest of scars. It has proven to have an effect on not only humans but animals and plants as well! The following video is sort of like a social experiment. It wants to find out what would happen if you put a magical piano in the middle of the super-busy Chicago Union Station.
Magical piano. There is no other way to describe the piano featured in the video below. This piano knows what's happening in its immediate surroundings and responds to the situation with an appropriate soundtrack. But it is actually Andrew Blendermann, a professional musician, who was remotely playing the piano from another room. This was created by Rob Bliss Creative and Amtrak. Biedermann is brilliant with his selections well!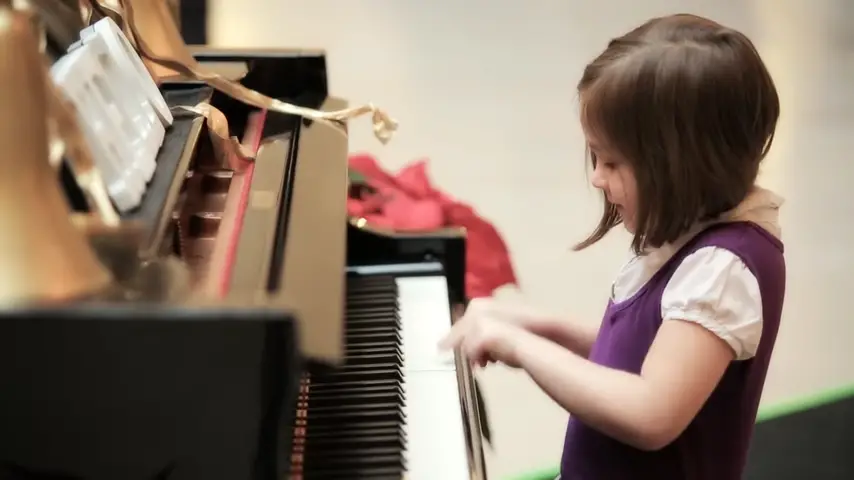 Watch this incredible video below! What did you think about this? Be sure to share your thoughts with us in the comments section!
Don't forget to SHARE this amazing video with your friends and families!