Lucille Ball was probably one of the most talented comedians in the world. She was really incredible at physical comedy. Every week from 1951 to 1957, she and her then husband, Desi Arnaz, amused their audience with their antics on "I Love Lucy". After the hit sitcom came to an end, Lucille and Desi produced some special episodes for a new show called "The Lucy and Desi Comedy Hour".
The duo portrayed a Cuban couple called the Ricardos while their neighbors and best friends were played by William Frawley and Vivian Vance. In this clip, the Ricardos and Mertzes fly to Alaska to inspect some land the guys purchased. They are tired and they can't wait to get a good night's sleep. But there is a problem, which soon leads to hilarious outcomes!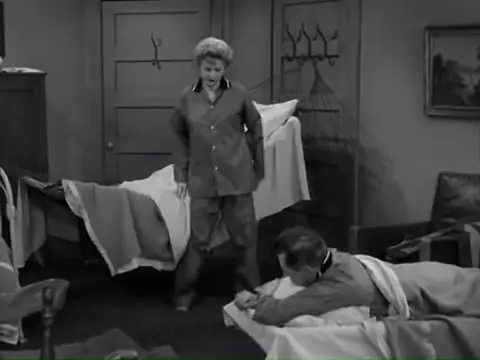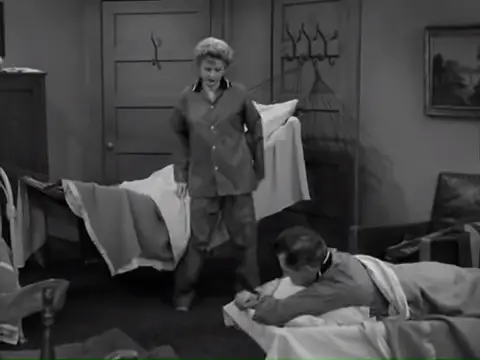 Watch this funny video below! Did this crack you up? Feel free to share your thoughts with us in the comments section!
Don't forget to SHARE this hysterical clip with your friends and families!