The American country music singer, Loretta Lynn Morgan has been singing since the age of 13 and charted her first single in 1979. In this video, we will watch her singing "Don't Close Your Eyes", the song belonging to her late husband Keith Whitley.
While this was one of Lorrie Morgan's most difficult performances, supporters claim it was also "the best she has ever sounded." Morgan and Whitley have one kid, Jesse Keith Whitley, who is also a musician, and were married in 1986.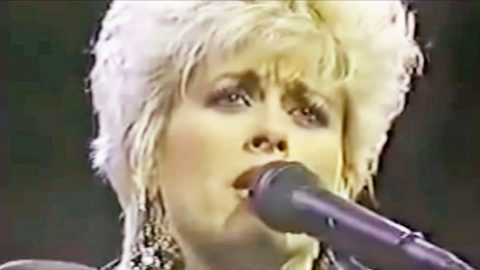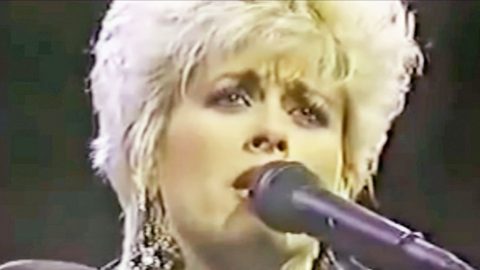 Whitley died on May 9, 1989, after only two albums had been released, and being in the spotlight allows some singers to pay respect to their departed beloved by performing a tribute song. That is exactly what happened to Lorrie Morgan.
Watch this video below and share your thoughts with us in the comment section below.
Please don't forget to SHARE this video with your friends and family.