A little girl films herself using her mother's makeup. Her makeup is on point and her video got lots of love from the internet.
The 5-year-old talks about the importance of moisturizer and put it on before applying her makeup. She has a cute way of putting on eyeshadow to make her eyes look "shiny".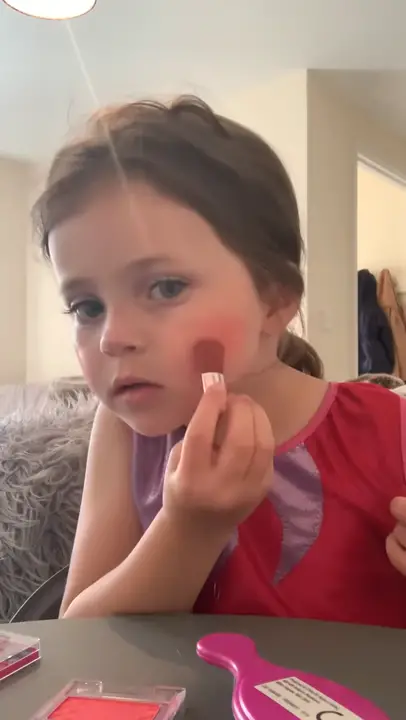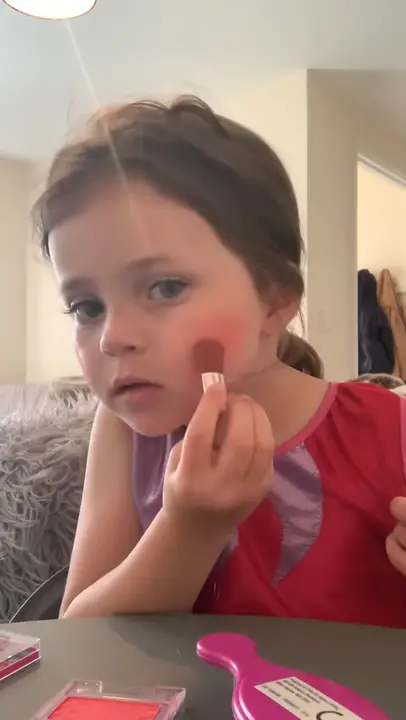 The girl offers her viewers to borrow her mother's makeup as she did. She also puts on powder blush with great effort in the video.
Moreover, the innocent little girl takes a break in between for some cookies and a drink. This little one definitely has a bright future ahead as a makeup artist! Watch the full video below:
Please SHARE this adorable post with your friends and family!