Dogs are considered to be faithful creatures. But you probably haven't come across a story such as this! This dog is called Lilica and she lives in Sao Carlos, Brazil in a junkyard. She was abandoned in front of the junkyard when her owners didn't want her anymore, then the owner Neile Vania Antonio took her in.
Lilica lives together with Neile's family in the junkyard, along with other family members that include dogs, cats, chickens, and a mule. But Lilica doesn't stay at home all the time. In fact, every night for the last 3 years, she endangers her life and goes on a 4-mile journey along a busy highway to visit Lucia Helena de Souza.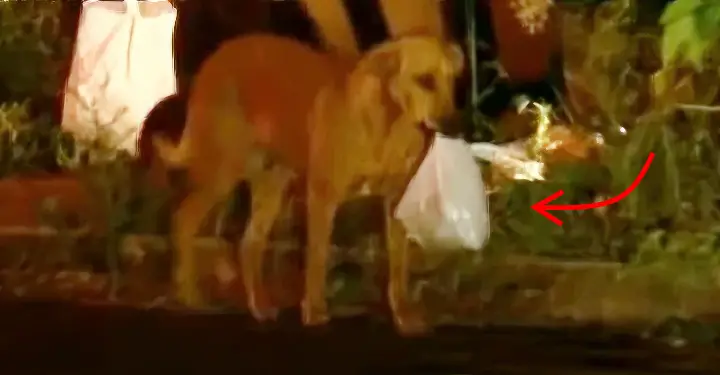 Lucia is a teacher who also takes care of stray animals and she arranged to prepare food in a bag for Lilica to take home to her family. Lilica is an exceptional and devoted dog! This story of this brave dog Lilica and her friend Lucia–both heroes–is so heartwarming it made me cry. You probably want to get your tissues ready.
Watch the full video below and please leave us a Facebook comment to let us know what you thought!
Don't forget to hit the SHARE BUTTON to share this video on Facebook with your friends and family.