Dogs are considered to be faithful creatures. But you probably haven't come across a story such as this! This dog is called Lilica and she lives in Sao Carlos, Brazil in a junkyard. She was abandoned in front of the junkyard, then the owner Neile Vania Antonio took her in. they live together in the junkyard with all their varied family members that include dogs, cats, chickens, and a mule.
Lilica has been disappearing every night for the last 3 years. She endangers her life and goes on a 4-mile journey along a busy highway to visit Lucia Helena de Souza. Lucia takes care of stray animals and she arranged to prepare food in a bag for Lilica to take home to her family. Lilica is an exceptional and devoted dog!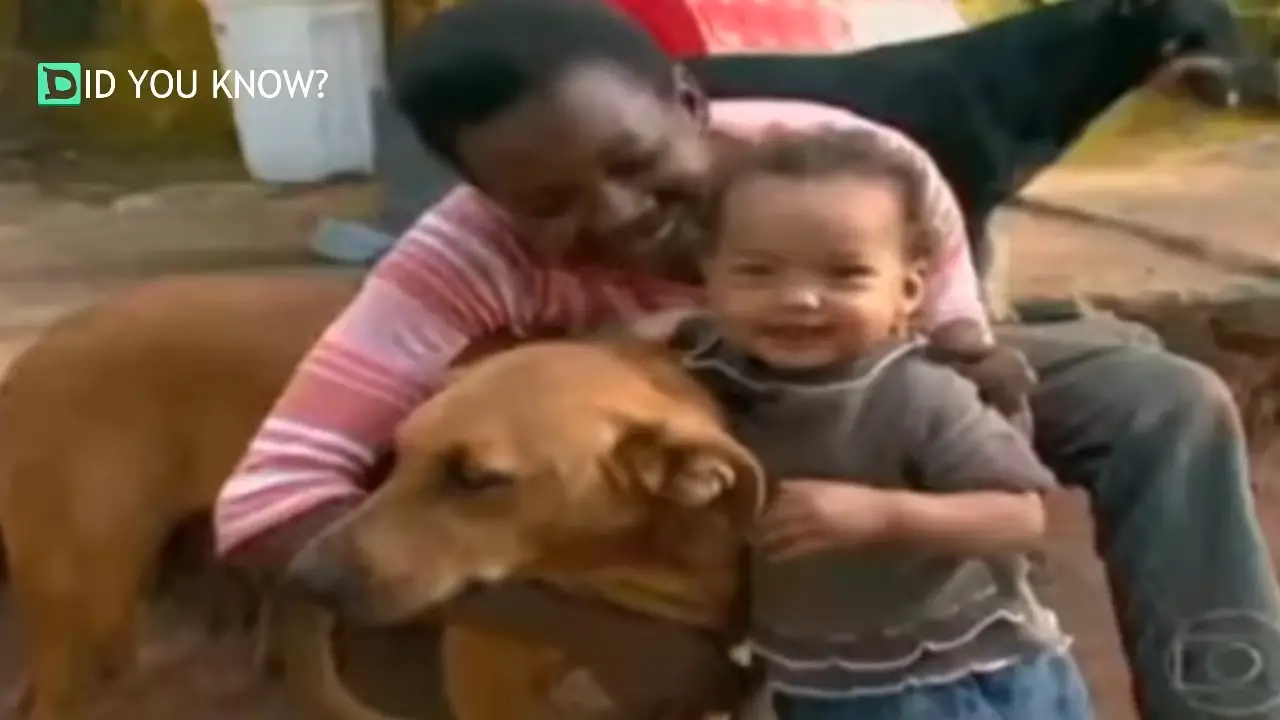 Watch the story of this brave dog Lilica in the video below and let us know how you felt watching it in the comments!
Did you like this story? Don't forget to SHARE!