Siblings are the best part of growing up. You get to be yourself around them.
In the clip below, the elder son cries during a visit to the supermart. Probably didn't get his favorite ice-cream or something. Hence the waterworks begin. But we have to admire the sister. She seems just months old, but she tries her best to comfort her brother. With kisses, rubbing his shoulder ( where did she learn that).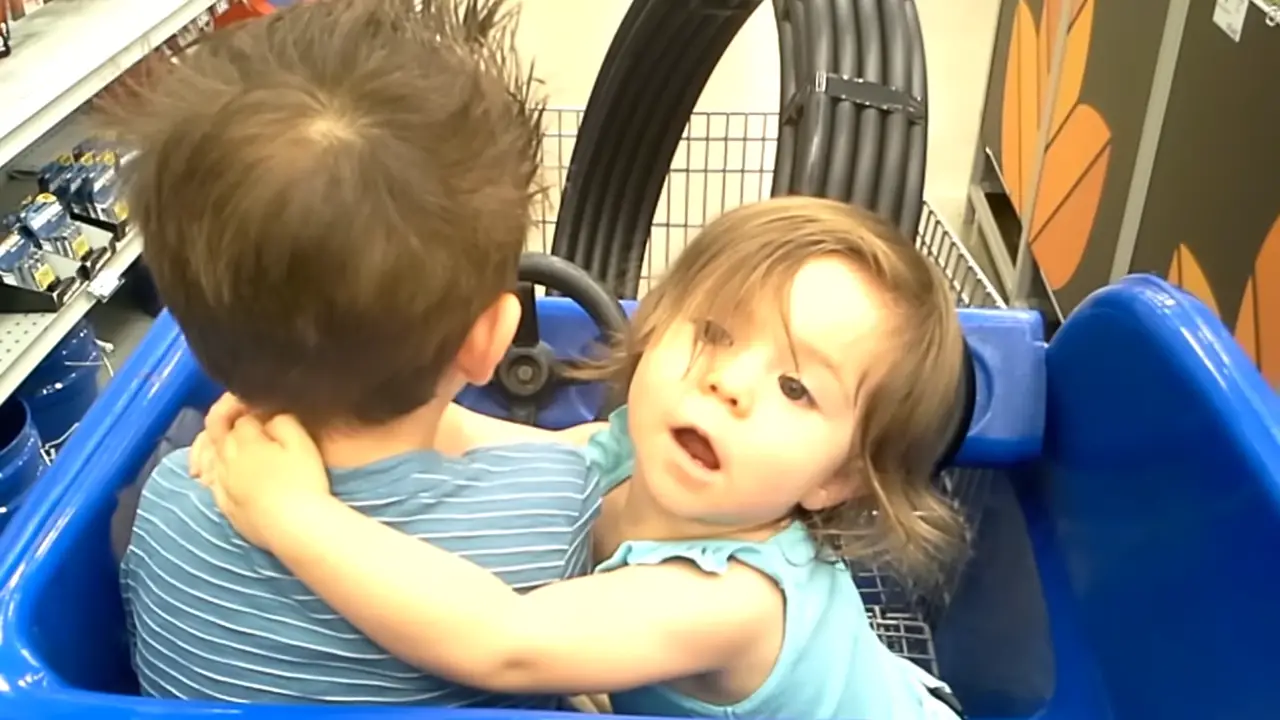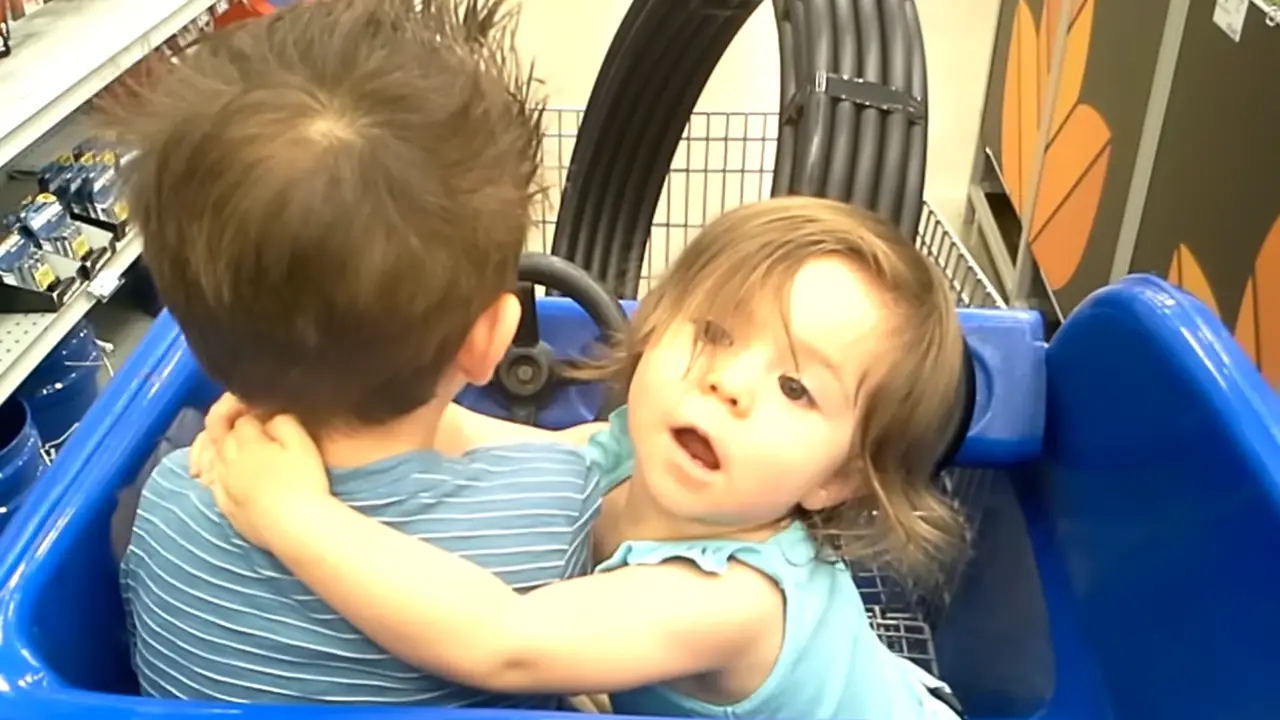 Legends say the kid is crying till today. I hope you enjoyed watching the bonding. Please share your reaction in the feed.
Please share this consoling clip with our loved ones.