You can never be too sure with little kids. Somehow, they always somehow manage to surprise you with their erratic behavior. Just take a look at this adorable video below. It features a little girl named Lara. Her dad was singing in the choir of the Central Church of Kyrgyzstan, and this cutie here was busy conducting her owner little choir in the back.
The little girl looks like she is actually feeling the whole thing, not just trying to imitate someone. When you see the cute expression on her face, you are definitely going to melt! I have watched this clip more than a couple of times and I still can't get over it! Lara is going to bring a huge smile on your face!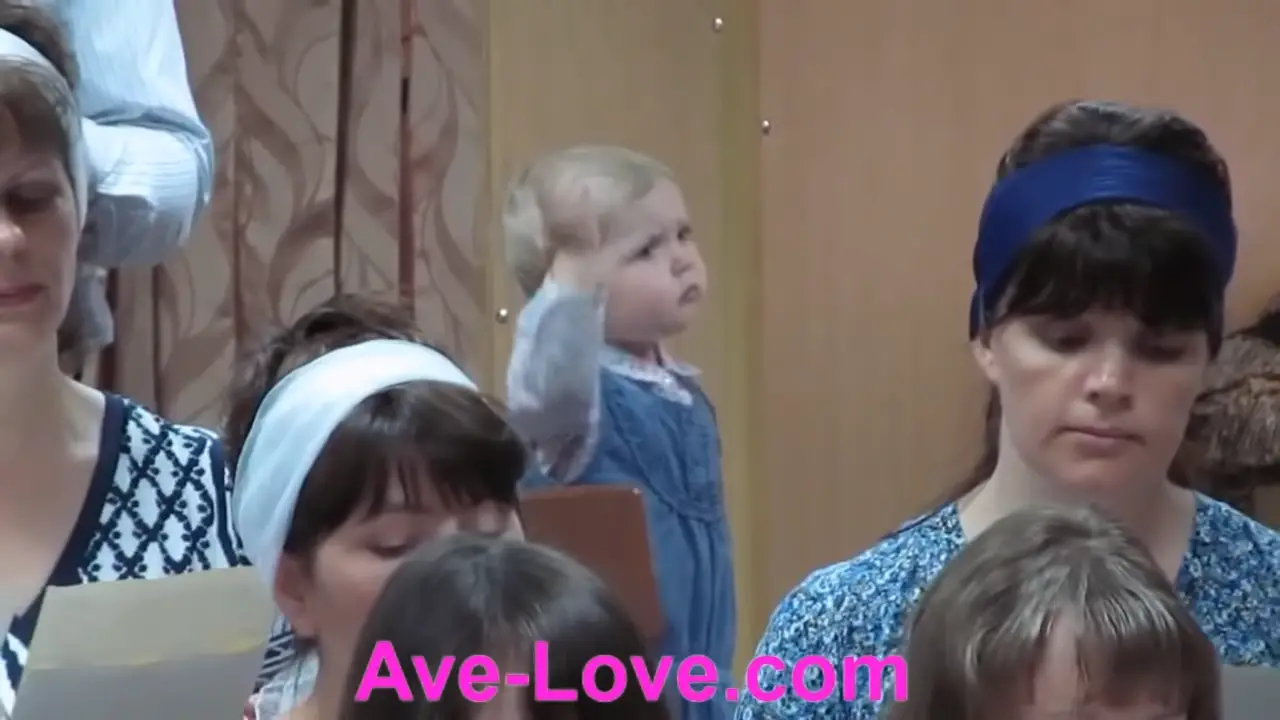 Watch adorable video below! Did this cute little girl make you smile? Don't forget to share what you thought about it in the comments section!
[ytvid id="gE9r1LkRCV0″]

Please SHARE this cute clip with all your friends and families!