The video below features a performance from Ukraine's version of "So You Think You Can Dance". When Ksenia Parkhatskaya from Saint Petersburg, Russia appeared on the show, she dropped the judges' jaw to the floor with her unbelievable routine. She performed a Charleston dance onstage, and they couldn't believe their eyes at what had transpired right before their eyes.
She began her audition by a song. The judges seemed impressed with it, but nothing prepared them for what Ksenia did next! It might seem like a fun dance, but when you see how skilled this young woman really is, you will definitely get chills! Watching the judges' reaction was also entertaining! Ksenia was allowed to proceed into the next round because of her remarkable moves.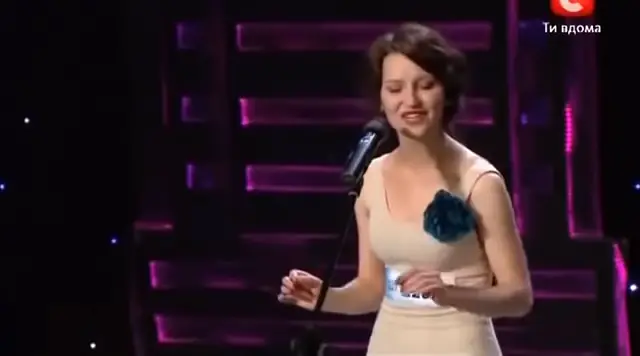 Watch this amazing performance below! She is amazing, isn't she? Share what you thought about this performance in the clip!
Please SHARE this incredible performance with your families and friends!