The video below features a performance from Ukraine's version of So You Think You Can Dance. When Ksenia Parkhatskaya from Saint Petersburg, Russia appeared on the show, she dropped the judges' jaw to the floor with her unbelievable routine.
She began her audition with a song. The judges seemed impressed with it, but nothing prepared them for what Ksenia did next. She broke into a fast Charleston that reminded me of yesteryear!
The Charleston originated in the U.S. in the 1920s–the "Roaring Twenties"–and was named after the city of Charleston, South Carolina. It's characterized by fast-paced movements and energetic footwork, and it quickly became a symbol of the era's newfound sense of freedom and rebellion.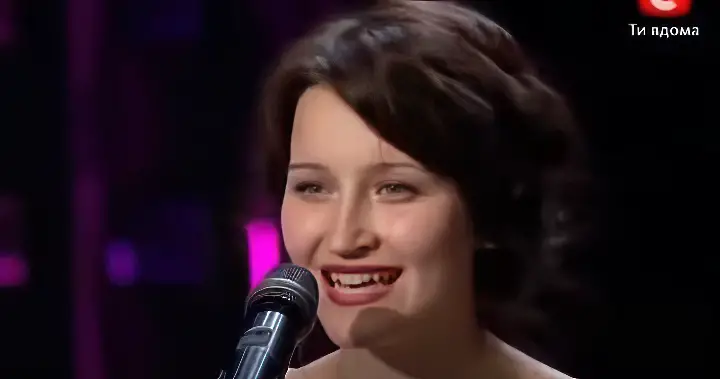 The Charleston was often performed to jazz music, and it quickly spread in popularity across the country, becoming one of the most popular dances of the era. Today, the Charleston is still recognized as an iconic dance of the 1920s, and it continues to be performed in various forms in dance clubs and competitions around the world.
Ksenia was allowed to proceed into the next round because of her remarkable moves. Watch the amazing performance below and please leave us a Facebook comment to let us know what you thought!
Don't forget to hit the SHARE BUTTON to share this video on Facebook with your friends and family.