A plastic barrier kept a kitten and a puppy apart at the JoLinn Pet House in Taiwan. The disobedient kitten had had enough and escaped to play with the pup outside the booth.
This adorable fluffball leaped from its display in the clumsiest way possible. It wasn't long before the pup couldn't contain his excitement and stood on his hind paws to assist the kitten in getting inside the booth. A daring leap had brought the two together! The kitten and puppy, according to the store owner, were placed in adjacent enclosures for the first time when they saw each other for the first time.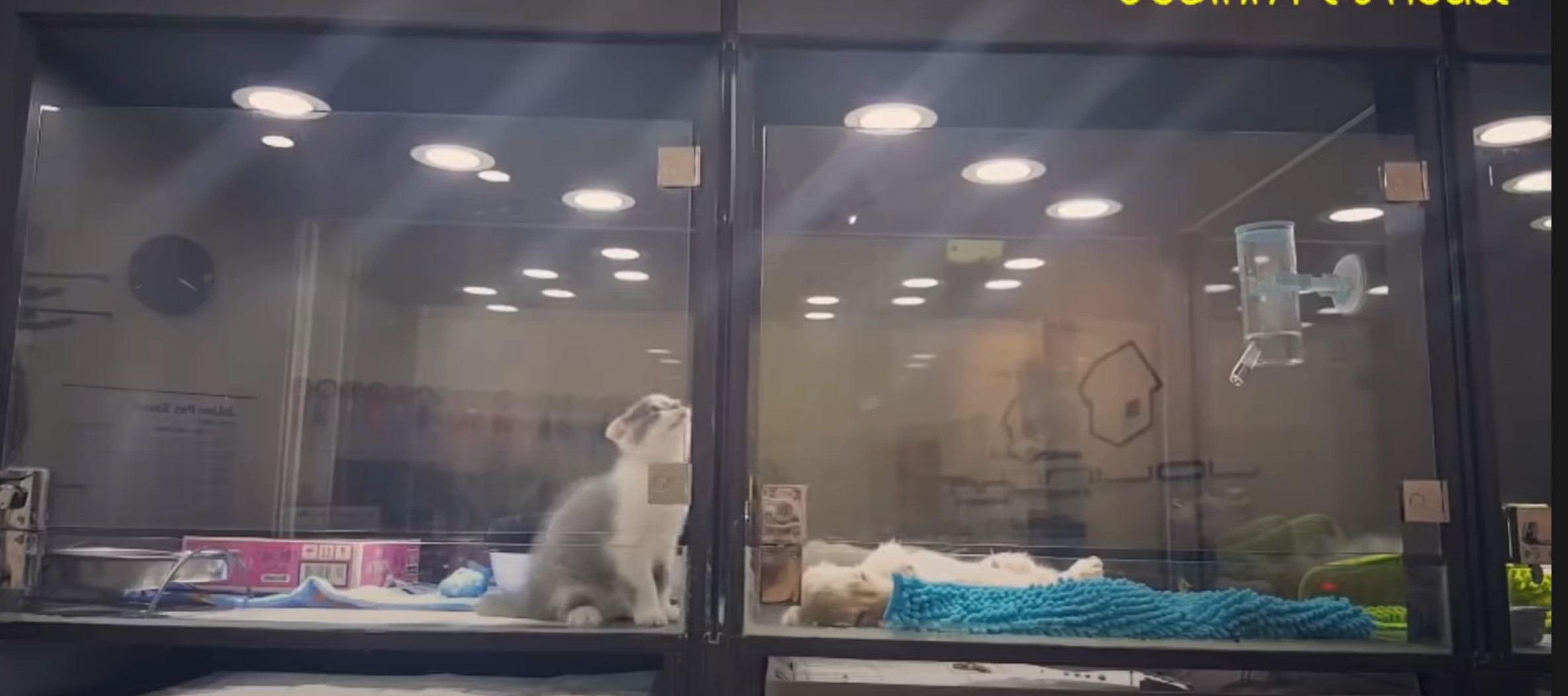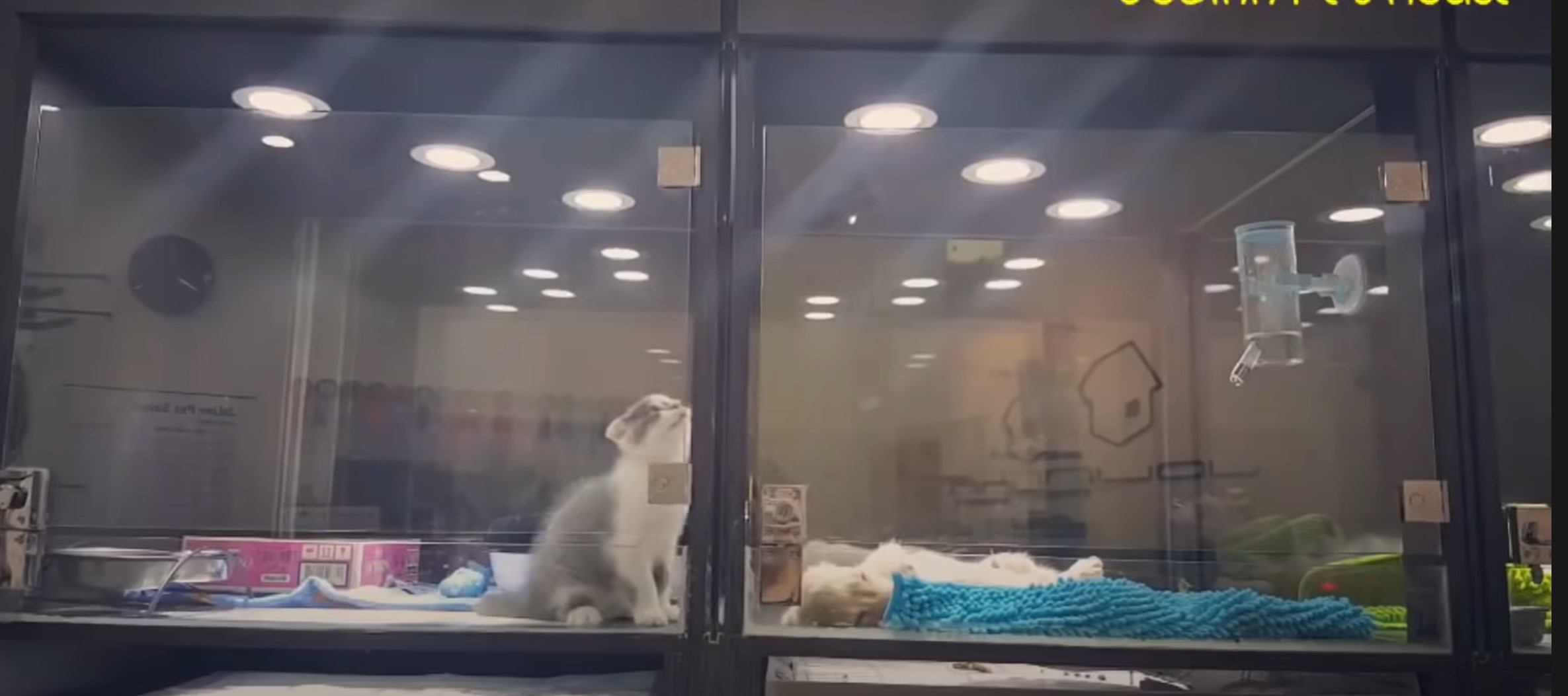 The two young men are still in their teens (less than three months old). The playful kitten, dubbed Miao Bitie, couldn't stand being left alone. The pup's best friend is still unnamed. Kittens and puppies at that age require a playmate or companion.
As soon as the kitten saw a friend next to him but couldn't get to him, he made his way up, and the puppy couldn't be happier. Watch the full video here:
Please SHARE it with your friends and family.