Kids often show their honest side through innocence and kindness. Sometimes, they act like an adult and try to make decisions for themselves. In this video, a five-year-old kid makes up his mind to leave the house. He wants a new home! He looked weary of living in the same old house. So, he decides to move out with a backpack full of his toys and stuff.
When her mother enquirers him the reason behind leaving the house and who will be responsible for him. He innocently replied he can take care of his own by buying foods. As his mom endlessly asked about the money to buy food for him. He got in a dilemma and twisted the answer into he does not like the house, not his family. He urged his mother to pack her stuff to leave the house together soon in the future.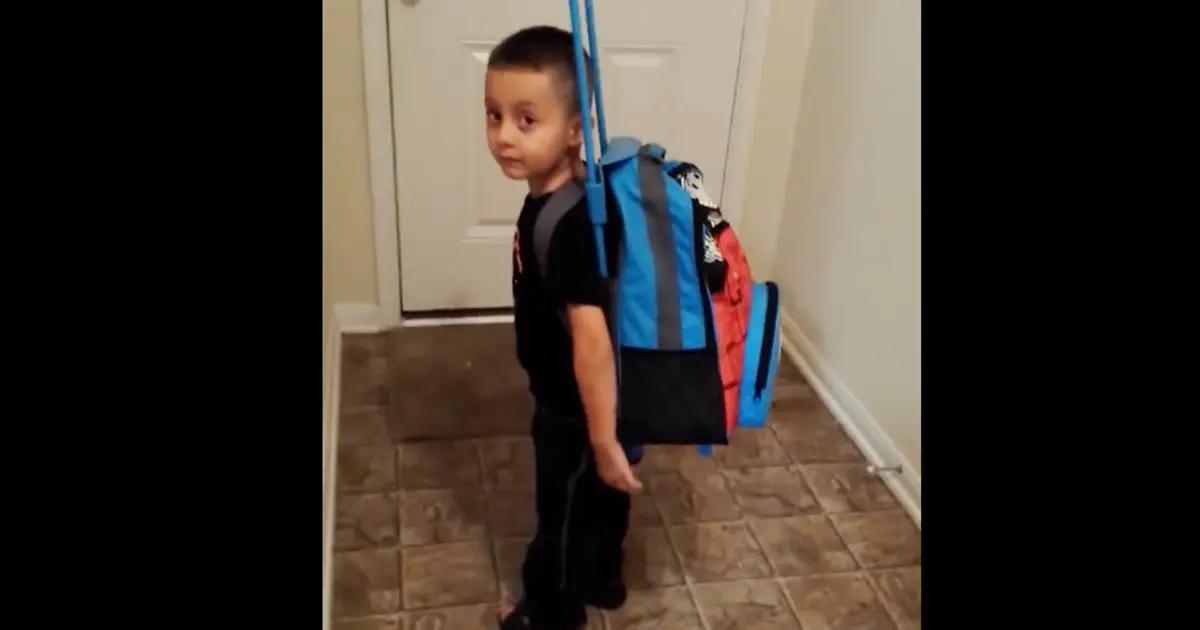 You can see the mother triggers his mind with few emotional questions and makes him get back in the house. Additionally, his mom makes him realize to think of potential challenges while making big decisions.
SHARE this amazing video with everyone you know!