The names Kenny Rogers and Dolly Parton need no recognition. In the world of country music, the duo has made a remarkable career with their soothing voices. Dolly appeared in movies like Steel Magnolias and Nine to Five. Kenny lent his name to a popular fast-food restaurant. 
Not many people are aware that Kenny Rogers and Dolly Parton are more than colleagues. They are old friends. 
In the early 80s,' the duo were on the top of the chart with their song, "Islands in the Stream" The song was about long-lasting love between two people. Due to its uplifting tune, the music was an immediate hit in the station across the nation. The song was written by Gibb, one of the BeeGees, brother the song resonated with its audience.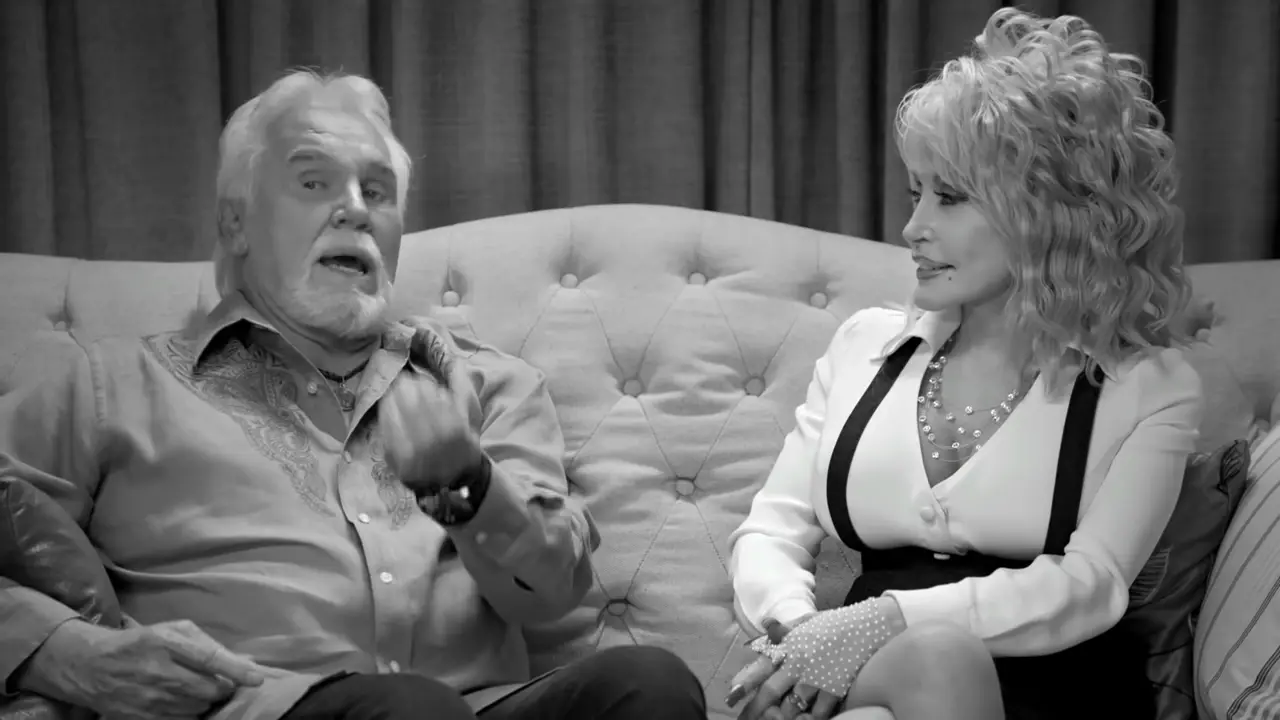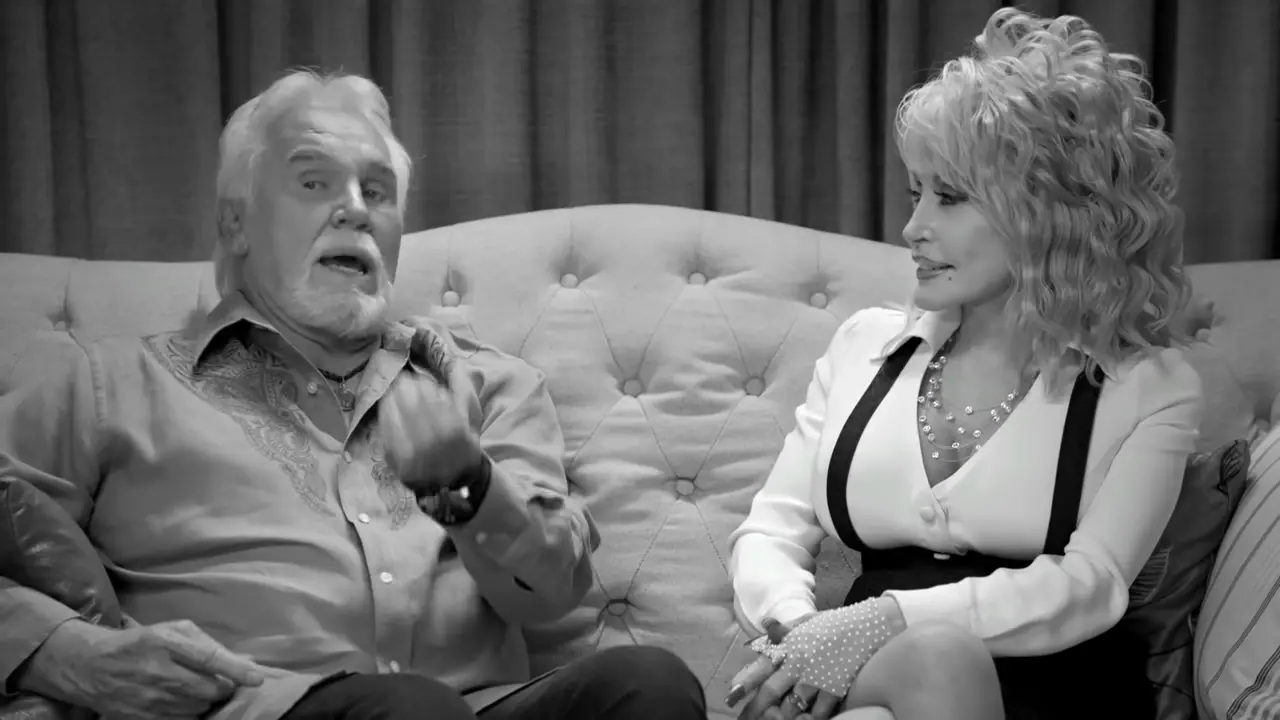 Despite the tremendous amount of success, the two friends never recorded after their last song. They did collaborate a few times. Once the opportunity came along, the duo was more than happy to work with each other. The song they recorded in 2013 plays a tribute to their friendship. Thirty years after their first hit, "You Can't Make Old Friends," was released. 
The song shares the understanding, honesty, and passion between two long friends. Dolly shares they are a type of soulmate, and we couldn't agree more.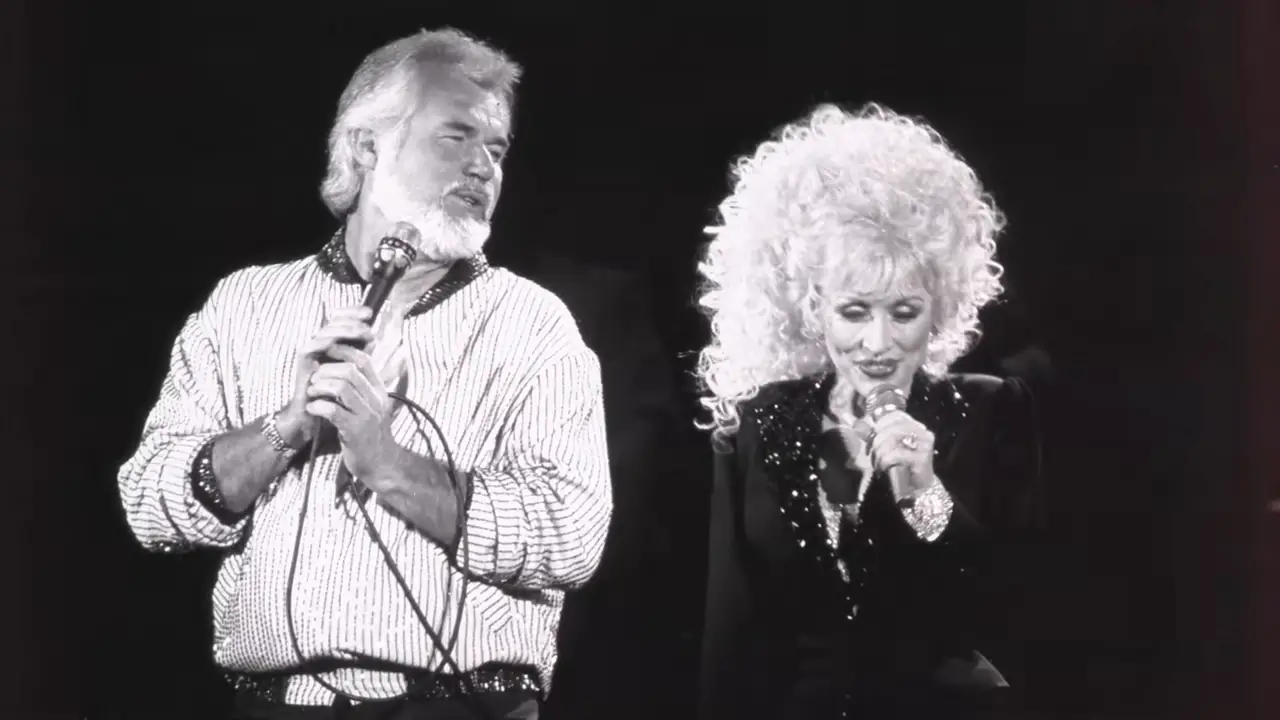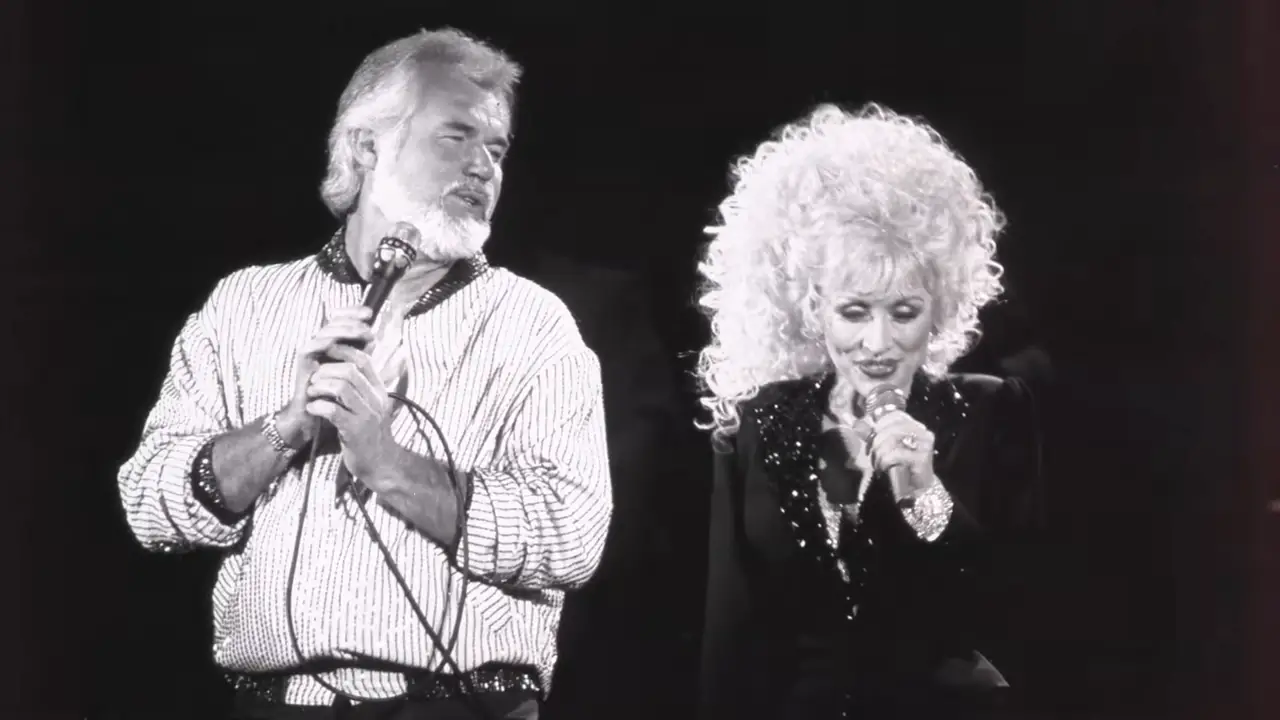 Sadly, when Kenny passed away in March 2020, Dolly shared all the beautiful things about her lifelong friend. 
I hope this song will help refresh your memories of the wonders of their voices and the visible chemistry between them. Please press play and enjoy. 
Kindly share it with your loved ones.