The following video is a blast-from-the-past that will leave you in a fit of laughter. Andy Kaufman was one of the most amazing performers that we ever had the chance to witness. When he was invited on The Johnny Carson Show in 1977, he did an extraordinary routine impersonating none other than The King Of Rock & Roll.
Elvis Presley himself was rumored to have several tapes of Andy's performances with him. He even considered Kaufman's impersonation as one of his absolute favorites of all time. Kaufman sang Elvis' hits "Love Me" and "Blue Suede Shoes" and he did a fabulous job of imitating him. This was Andy's first appearance on the Tonight Show Starring Johnny Carson.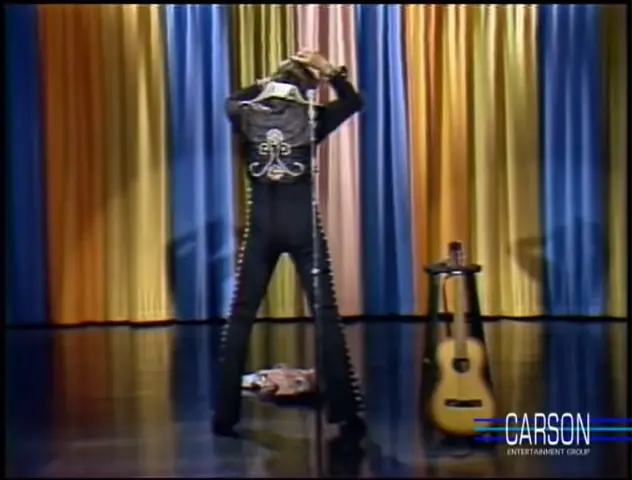 Watch this hilarious video below! Do you remember this? Let us know if this cracked you up in the comments section!
Please SHARE this hysterical video with your friends and families!