This video shows one of the final performances from Britain's Got Talent 2015. Jules O'Dwyer and her dog Matisse won over everyone in the audience with their awesome performance. Their act is very entertaining for sure! Jules disguised herself as a police officer and Matisse was a wanted "sausage-thief" and together they delivered a winning performance!
This duo won the entire season of the series and got a prized of £250,000. They also got a chance to perform at the Royal Variety Performance. I can't even make my dog play fetch, so watching Matisse do these awesome tricks was really impressive! Just think how much they practiced and trained for this brilliant act!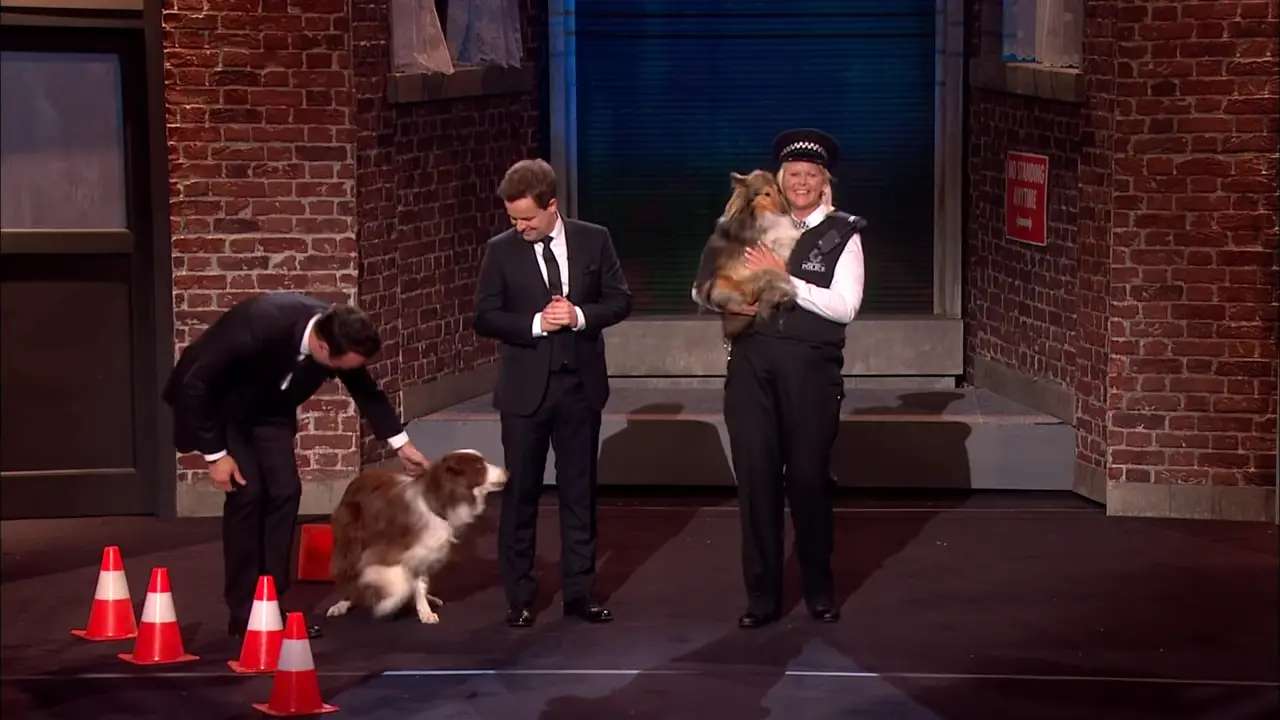 Watch their performance below! Ehat did you think about it? Share your thoughts with us in the comments section!
Please SHARE this video with your friends and families!