We're used to seeing makeover videos where women's looks are transformed but here's one that's a little different. This wife decided her husband needed a little more style, so she took on the transformation–and boy did she succeed!
Brian and Alexis "Lexi" Cole are video bloggers–vloggers–on YouTube. They are unabashedly Christian, mixed race and underwent in-vitro fertilization to get pregnant. They continuously post about all of that, plus more, on their YouTube Channel "The Cole Life," which has about 163,000 subscribers.
Early on in their relationship, Lexi decided that Brian didn't quite have the style she needed in a husband, so she decided to "help" him with a little better haircut, grooming and clothes.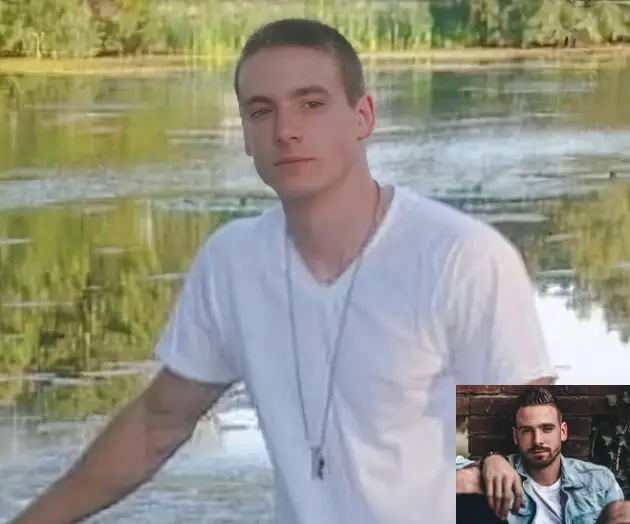 She made a video of the Brian's transformation and it's nothing short of spectacular. I mean, he was fine before but now he looks like a model. She's obviously happy with the results, but you will be too!
What an amazing transformation. Watch the full video below!
Please SHARE with your friends and family!