Here's a heartwarming story about a homeless man who receives a little Christmas cheer and his reaction will make you all feel good inside.
Jimmy Darts is a YouTube star with over 2 million subscribers. He spends the majority of his time helping people in need and most of his videos are satisfying to the people in them and the viewers. Jimmy is also a Christian and certainly lets the viewers know it.
In this video, Jimmy goes to the grocery store looking for someone in need. He finds it with a man who says, he's "having a bad day." Jimmy finds out the man lives in a tent, so he tells him he can fill up his shopping cart for free.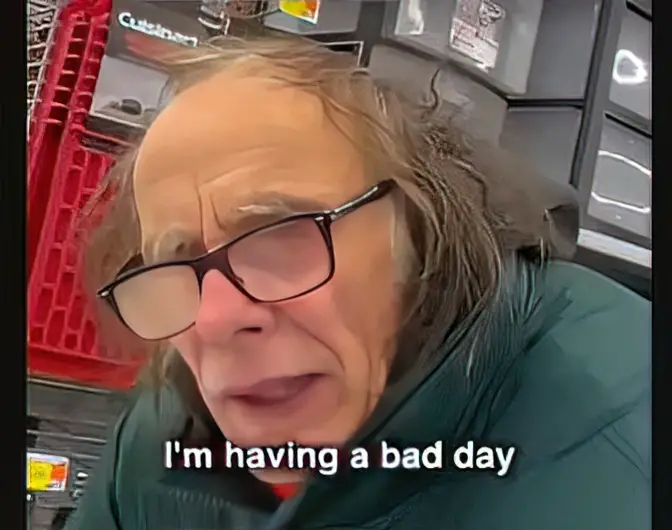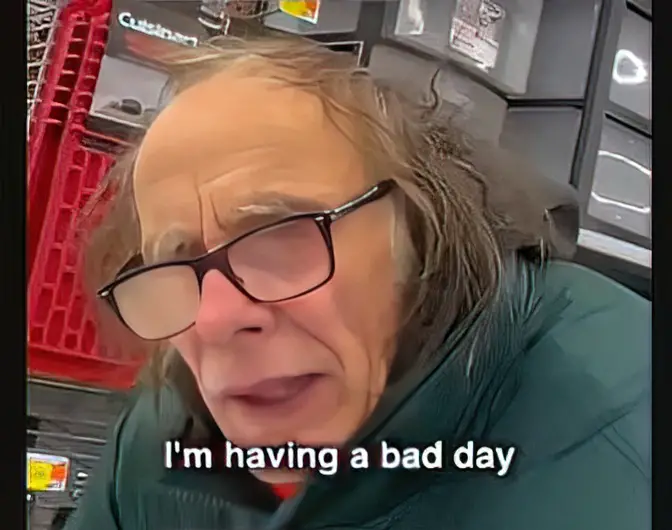 The man has a hard time believing his good fortune. He asks for a flashlight, then asks if he can get two pair of jeans. By the end of the trip, the man is overcome with gratitude and the entire experience is heartwarming to watch.
Watch the full video below and leave us a Facebook comment to let us know what you think of Jimmy's kindness!
Please SHARE with your friends and family!