Respecting the elderly is one of the first things that you learn about compassion. Moreover, protecting the vulnerable should always be given priority. So, it's sad when you hear about people abusing them. Unfortunately, something similar happened to this 89-year-old. And now— the internet is rightfully angry!
Joe Zahra from Sydney, Australia, went to the ATM to withdraw some money. Moreover, it is something he has done time and time again. But this time, something went wrong. As Zahra was heading home, a man came out of know where and robbed his wallet, which had $550 inside.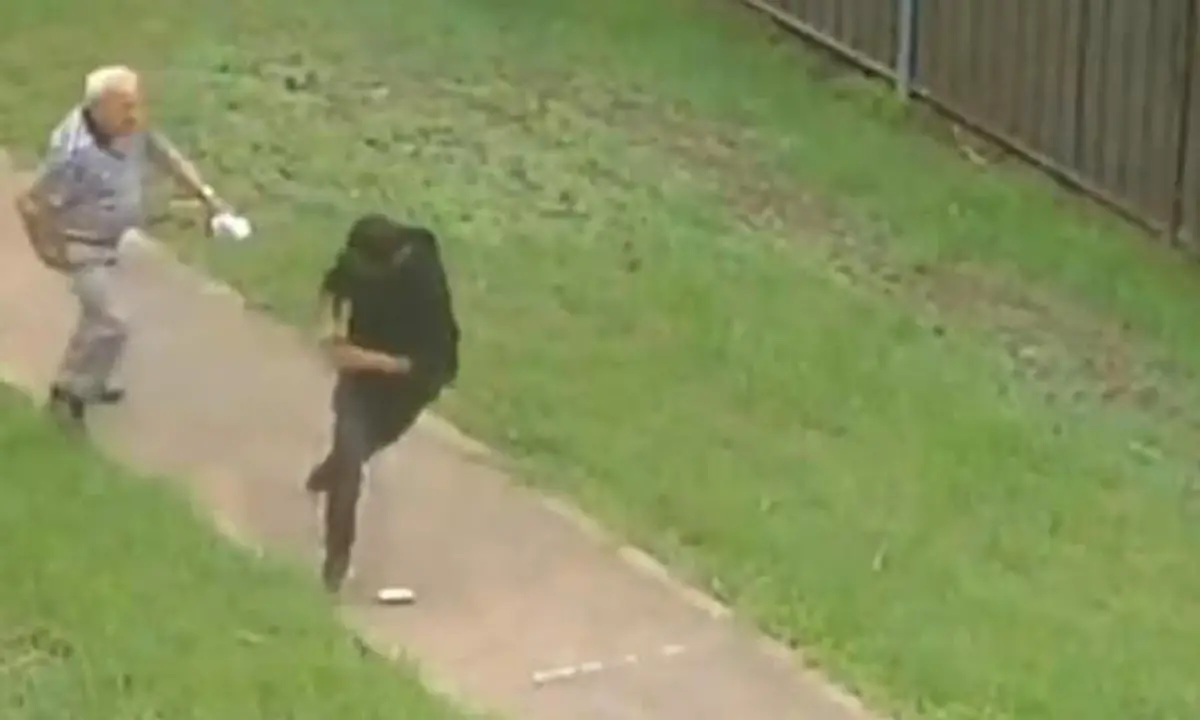 You can see the incident as it occurs through the CCTV camera. The citizen was walking unaware of the danger he's in. That's when the pickpocket comes running can steal the money, making a run afterward. The robber has finally been caught and identified as 25-year-old Ajay Kuman. The culprit told the judge that he was homeless and was hungry, which is why he attacked Zahra. Hopefully, the man learned his lesson. Watch the footage below:
And please COMMENT and SHARE!