Bing Crosby has given us a lot of amazing songs. "I'll Be Home For Christmas" is one of them. This beautiful song was recorded by Crosby in 1943. It reflects the wish of a soldier to be back home for Christmas. It was a big success, especially since it was released around World War II. Many years have passed since then, but this song still remains one of the most beloved during Christmas.
Many people have shared their version of the song on the internet. Country a cappella band, Home Free, recently released their new Christmas cover. Their spin on this classic just might break you down! The vocals are incredible as always and the video also shows some families reuniting for the festive season. This is really moving to watch!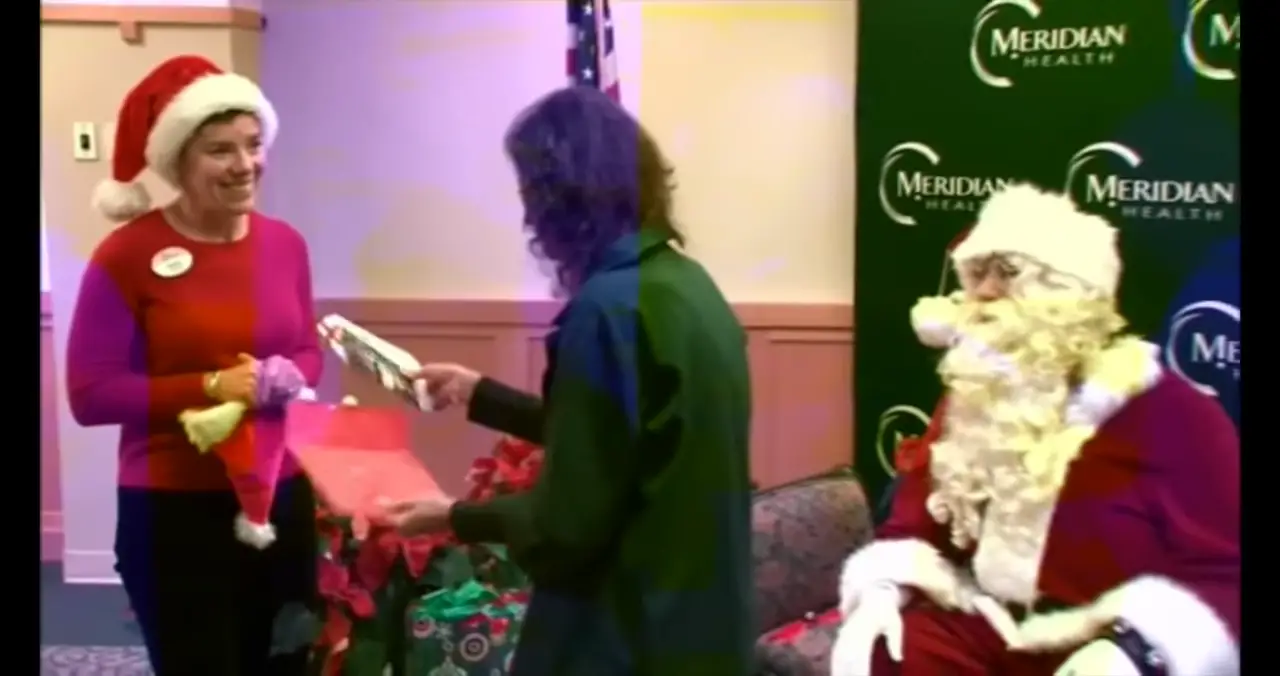 Watch this beautiful cover below! Did you enjoy watching this? Be sure to share your thoughts with us in the comments section!
Please SHARE this amazing version with your families and friends!