The Piano Guys have been causing a stir amongst musical fans in recent years. This incredible group consists of four guys who expect to make a positive impact in the lives of people all over the world through their music. The video below features one of their most amazing collaborations yet. You are going to be amazed when you see this yourself.
For this epic Christmas performance, The Piano Guys teamed up with Peter Hollens and David Archuleta. Together they sing the beautiful Christmas carol, "Angels We Have Heard On High". Over 1000 people, including the Mormon Tabernacle Choir also joined hands with them to create this beautiful and heart-touching musical video.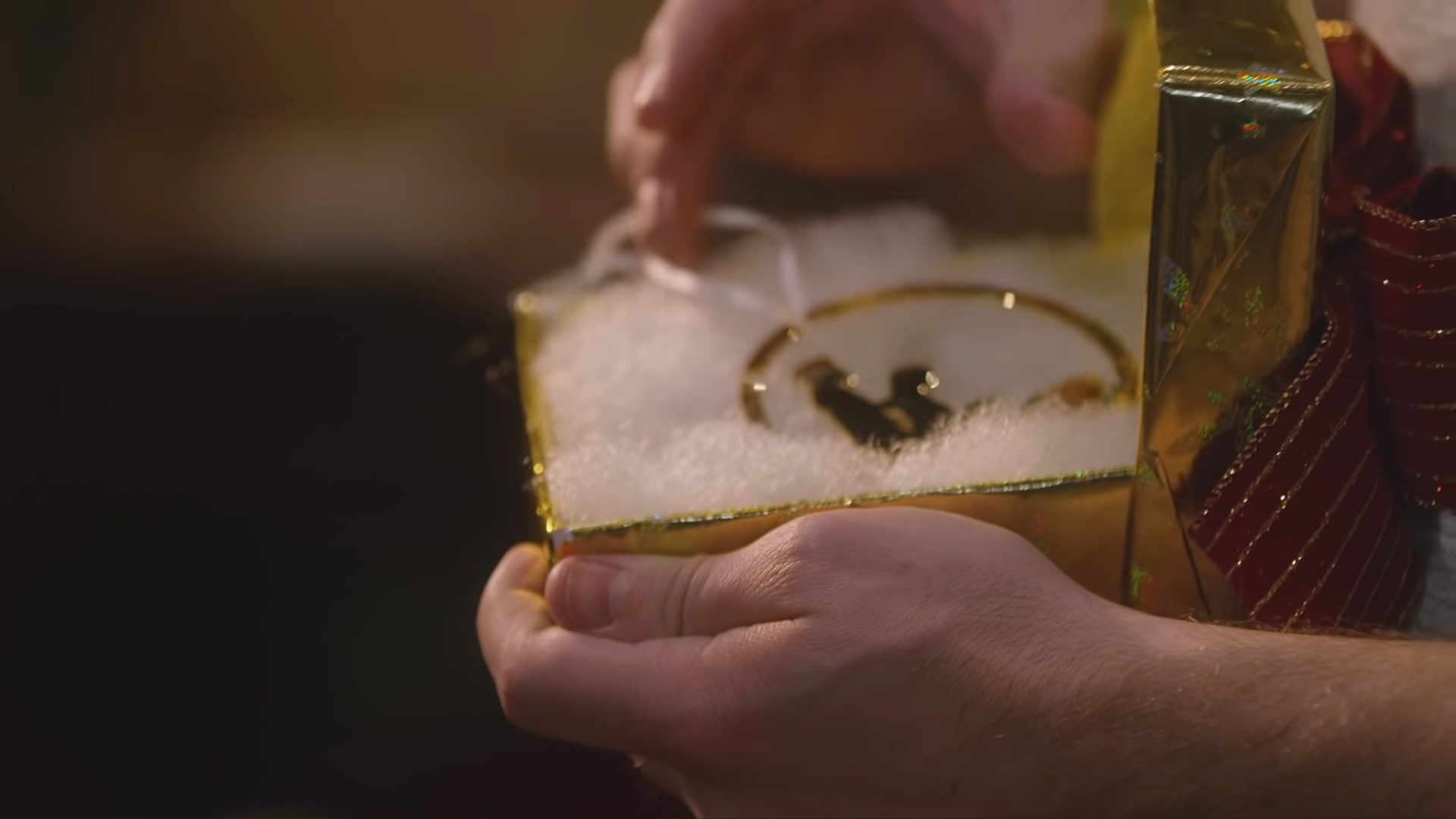 Watch this brilliant rendition below! Did you like this cover? Let us know if you enjoyed it via your comments!
Please SHARE their incredible rendition of this amazing carol with your friends and families!