Sometimes it's more important to see what can be rather than what actually is. Just ask Elizabeth Strutton of Cornwall, England.
During World War II, Cornwall played a major role in the Allied war effort. It was a major base for the Royal Navy, with several major naval ports such as Plymouth, Falmouth, and Penzance. The Royal Air Force also had a strong presence in the region, with several airfields and airbases used to launch bombing raids and intercept enemy aircraft.
The RAF Mountbatten Centre in Plymouth was used to train pilots and aircrew, while the airfield at Portreath was one of the main bases of Coastal Command. The strategic importance of Cornwall during the war also saw it become a major target for German bombers, leading to the deaths of hundreds of civilians in the area.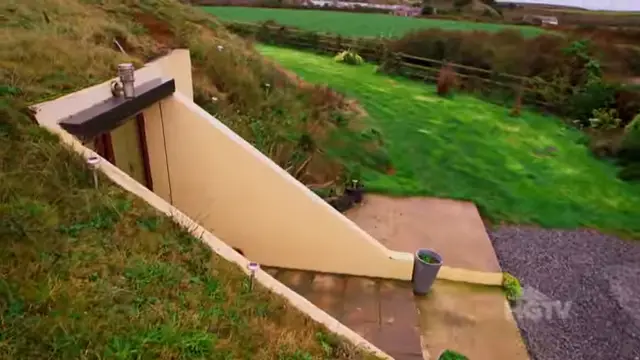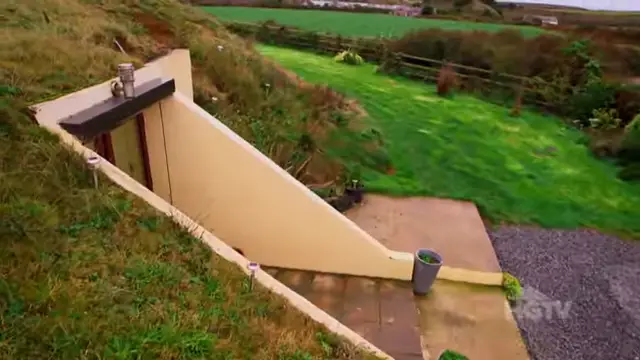 Cornwall was also a radar and listening center for England, with underground bunkers serving as listening posts for the airplanes flying over the Channel. And when most people looked at the bunkers they saw, well, an underground bunker.
But Elizabeth saw far more than that. She saw a potential energy efficient home–but it was not without its challenges. Construction was difficult due to the walls being 2-6 foot-thick steel reinforced concrete, which meant they could not be moved and were difficult to nail into.
Watch how she solved these problems over five years and made it into a gorgeous house. She saw it for what it could be rather than what it was, then made her vision happen. Watch the full video below and please leave us a Facebook comment to let us know what you thought!
Don't forget to hit the SHARE BUTTON to share this video on Facebook with your friends and family.