Here's a great video that shows we can overcome our bad decisions if we put our mind to it.
This video features Herbie Russ, a 54-year-old who had not taken the easy road to get to the America's Got Talent stage. He dropped out of school in the 11th grade and was kicked out of his parents' home shortly thereafter for doing drugs. In fact, he had problems with drugs for decades–he couldn't keep a job and would often live in his car because he couldn't afford rent.
Despite these problems, because Herbie was a gifted saxophone player and vocalist, continually landed music gigs. But in between gigs, he would always spend his money on drugs, end up broke and be back to living in his car.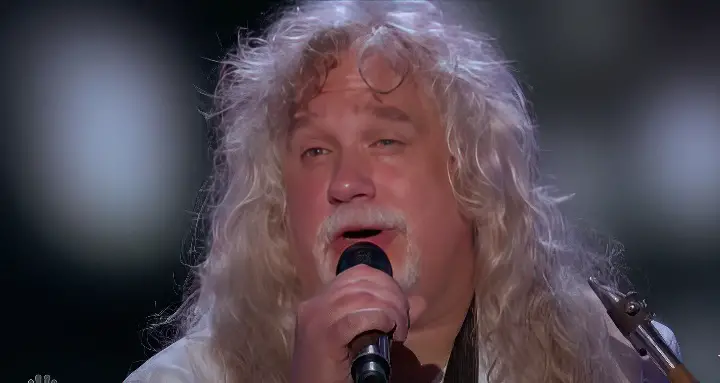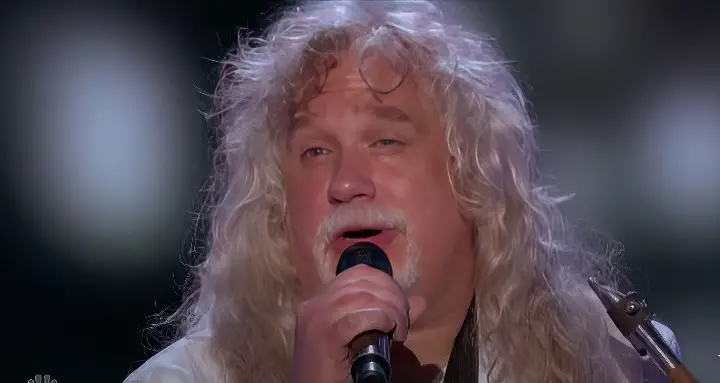 The turning point came after years of drifting around, being homeless and taking drugs, when in his words he finally "turned to God and said, 'You've given me this talent, I need some direction'." That led him to a homeless shelter that took him in and gave him purpose: from that point on he donated the tips from all his gigs to the shelter.
Herbie performs the Beatles' "With a Little Help From My Friends," but performs the Joe Cocker version instead of the Lennon/McCartney version. Watch Herbie's fantastic performance below and please leave us a Facebook comment to let us know what you thought!
Don't forget to hit the SHARE BUTTON to share this video on Facebook with your friends and family.