It is incredible to watch little kids perform. They pour their heart and soul out at everything they do and somehow always manage to blow our minds away. When these adorable little brothers stepped on stage for their performance, I seriously melted into a puddle!
These siblings took to stage to perform the amazing Easter classic "He Arose". They won every heart in the room with their dedicated and enthusiastic performance. And I'm sure they are going to win yours as well! The poor pastor might be struggling to get the attendee's focus back after this cute performance!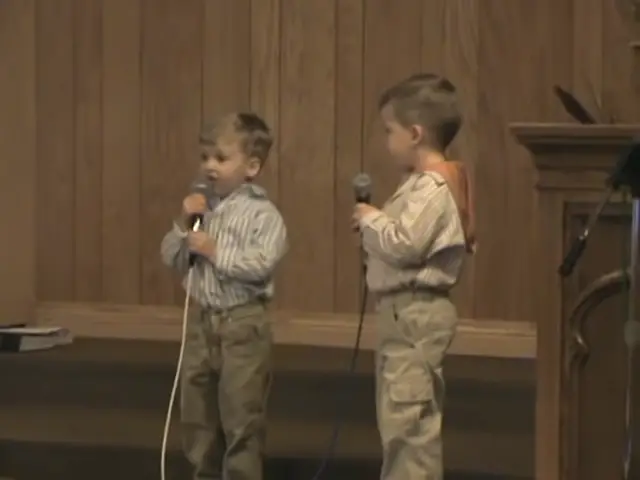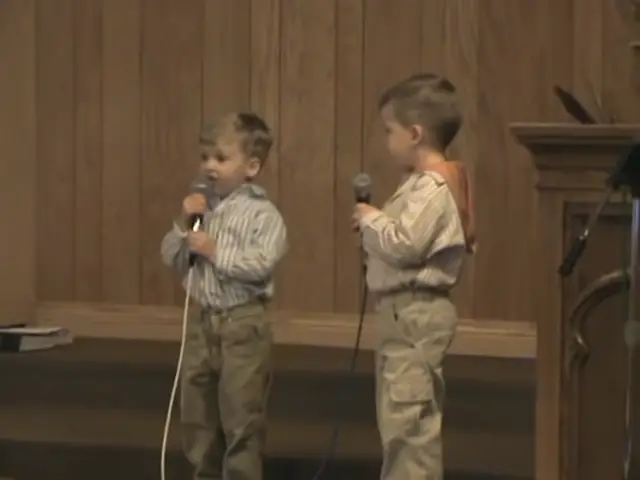 Watch this siblings' adorable performance in the video below! Did you like it? What are your thoughts? Let us know them in the comments!
[ytvid id="y3sdByw9uUc"]

Please SHARE this with your friends!