"Unchained Melody" is one of the most well-known tunes in the history of the music industry. It was written in 1955 with music by Alex North and lyrics by Hy Zaret, while Todd Duncan sang the vocals. According to the song's publishing administrator, more than 1500 recordings of the classic have been made by over 670 artists in multiple languages. The Righteous Brothers' version is probably one of the most notable ones out there.
The Righteous Brothers released their rendition in 1965, ten years after the original. However, their cover is now widely considered the definitive version of the song. It receives a lot of airplay and even after all these years, it hasn't gotten old. The song has been featured in many movies. And it managed to make it back on the Billboard Top 100 after it was used in the 1990 film, Ghost, starring Patrick Swayze.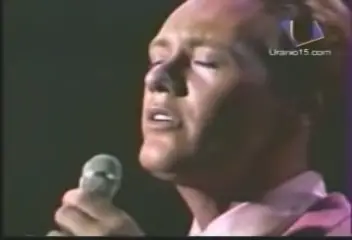 Check out The Righteous Brothers' version below and share what you think in the comments!
Don't forget to SHARE this amazing performance with your family and friends!!