I have seen thousands of makeup tutorials on the internet. But when this adorable little grandma sat down and shared some of her makeup secrets for New Year's Eve, I couldn't believe myself! This beautiful granny definitely needs a show of her own, RIGHT NOW!
Kevin asked his cute grandma to film a makeup tutorial, but even he had no idea about what she had up her sleeve. This wonderful woman is probably going to be the most hilarious and adorable person you will see for a while.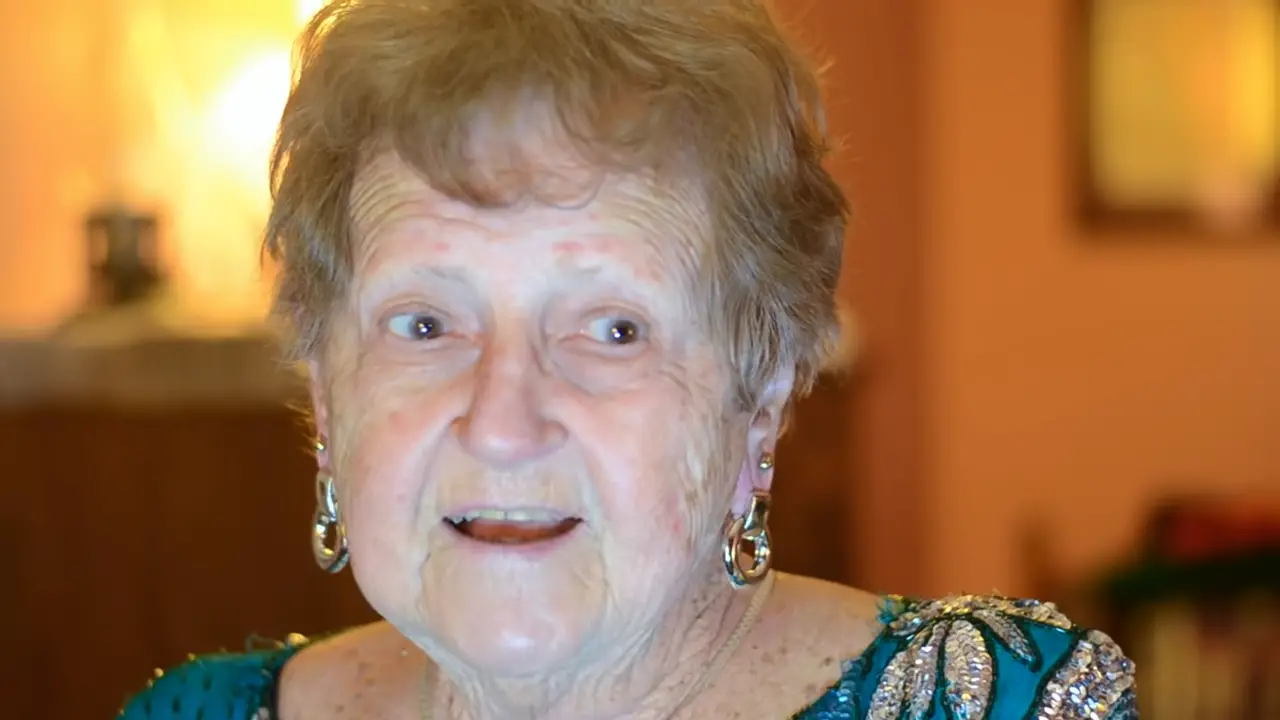 My favorite line from her is "I used to have beautiful eyebrows, no more! Don't get old!" She is really enjoying herself, isn't she? You can't help but celebrate and adore this amazing girl!
Watch grandma's makeup tutorial below! What did you think about this? Be sure to share your thoughts with us in the comments section!


Please SHARE this adorable video with your friends and families!