Social media, the platform that was initially used to connect people, near or far. Now it has become a staple station for entertainment. From creative to straight-up hilarious content platforms like TitTok has an abundance of varieties to offer.
It's not just the young ones that are getting into the action. People from all age groups are joining the famous platform for all sorts of things. Even medical professionals are making small videos to boost their follower's healthy journey. So much so, you can also get a cake recipe with seconds.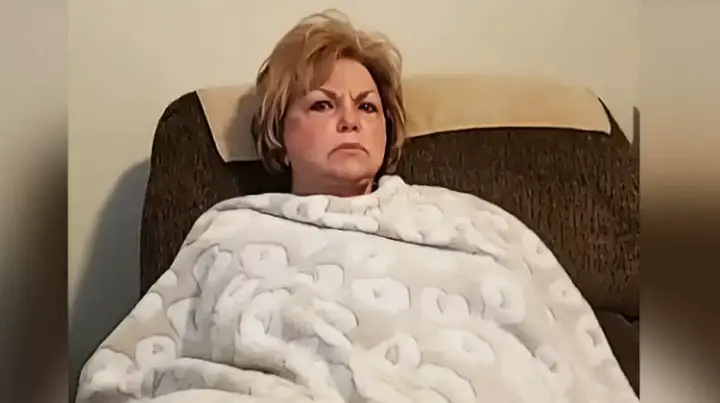 My favorite ones are the parent-children duo. They are fun to watch, and we get to learn so much from their videos. One of such creative TitTok is Kerri, who goes by the handle @kerri_okie. Currently, she has over 490K followers in the mother-daughter account. Her overall videos have over 5 million likes. The clip below points out a touchy subject for our loving grandparents. 
In the video, the daughter thinks her mother might be spoiling her grandson. To this, the granny has a feisty reply that has left the viewers laughing and wanting more. The granny is vouching for all the amazing grandparents who love us wholeheartedly. Watch the short clip below and please leave us a Facebook comment to let us know what you thought!
Don't forget to hit the SHARE BUTTON to share this video on Facebook with your friends and family.