Admit it— we love sweet treats once in a while. As a child, I remember being a huge fan of desserts and I'm sure most of you can relate! Who can say no to chocolate chip cookies, vanilla ice cream, gummy bears, and fruity cupcakes, right? While most parents hesitate before introducing their little ones to the sugary options, it seems like this dad didn't think twice before doing so. And neither did he think twice before leaving his freshly baked cupcakes unattended…
The video features a sugar addict child who is suspected of stealing 4 cupcakes. But her dad didn't get mad at her. Instead, he started recording the confrontation process! He approached his daughter and said, "Are you aware that we have had several cupcake thefts?" The little girl innocently replies, "Yeah! I had four."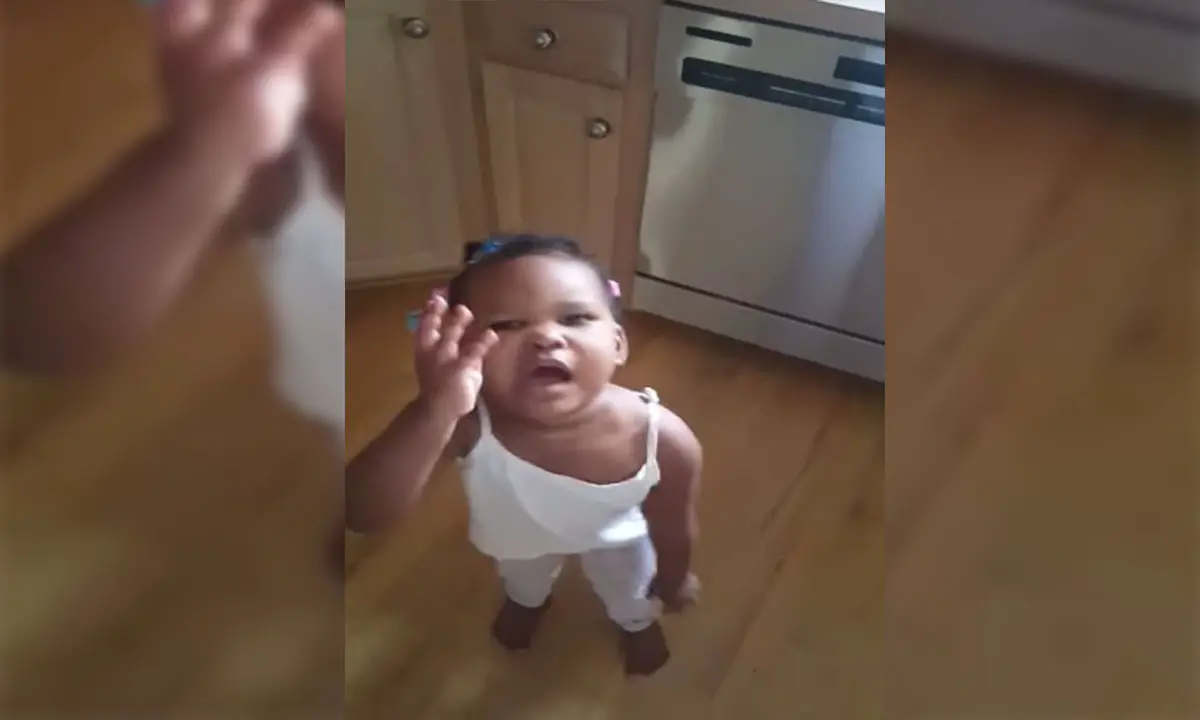 After the confession, dad jokes about sending her to jail. Hearing this, the tiny one tries to escape while her father runs after her like a police officer chasing a thief!
WATCH the innocent yet hilarious footage of the 'cupcake thief'. The adorable father-daughter duo made our day!
COMMENT your thoughts on this lovely bond and parenting method. SHARE this video with everyone to spread some giggles.