Marionettes are really incredible to watch, aren't they? The whole thing looks so simple, but I can't even imagine how much work it takes to perfect. I have watched many shows before, but the one featured in the video below is really fascinating! You are going to be stunned when you see this for yourself! This is unbelievable!
The marionette in this clip resembles a dog. This was filmed in Recoleta, Buenos Aires, Argentina and the marionettist is called Hugo Daniel Lobo. He is from Tucuman, another province in Argentina and his puppeteering skills are beyond amazing! His attention to detail is also fantastic! Just look at the reaction from that crowd!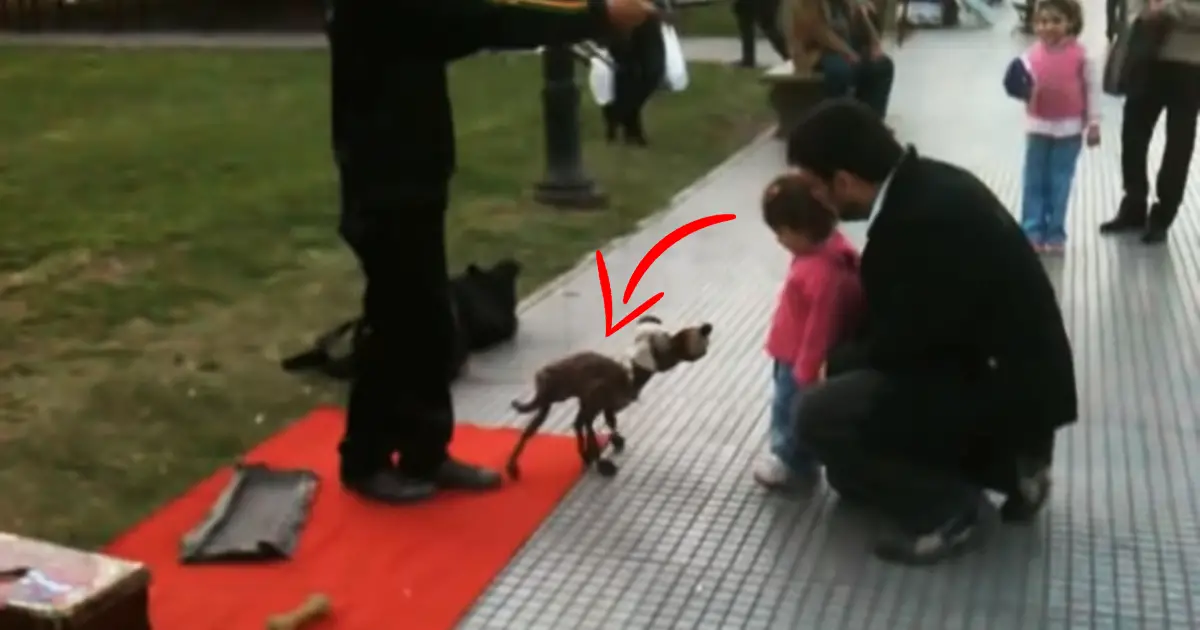 Watch this incredible performance below! Isn't that stunning? Let us know if you enjoyed this as much as we did in the comments!
Don't forget to SHARE this amazing video with your friends and families!