Dogs are one of the most sincere yet one of the smartest animals ever. They can make your life easier and well, sometimes, a little harder too.
This adorable German Shepherd made sure he helped his friend when he opened her kennel. The owner of these dogs was always suspicious of Twitch the German Shepherd's smart ways. So, she set up a camera to check on her pets.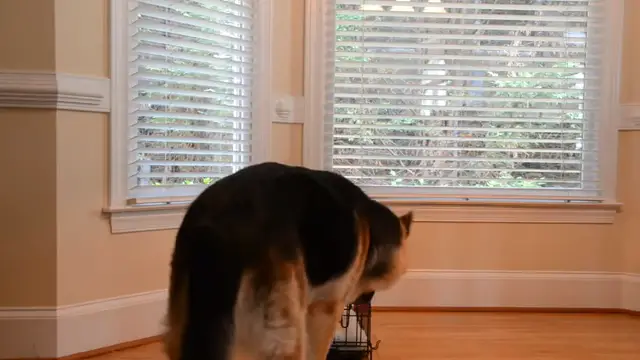 The owner put Sophie inside her kennel and waited for Twitch to help her. To her surprise, Twitch patiently waited for the owner to leave and opened Sophie's kennel as soon as she left.
This video is adorable and will surely make you wonder. Watch the full video below!
Please SHARE with your friends and family!